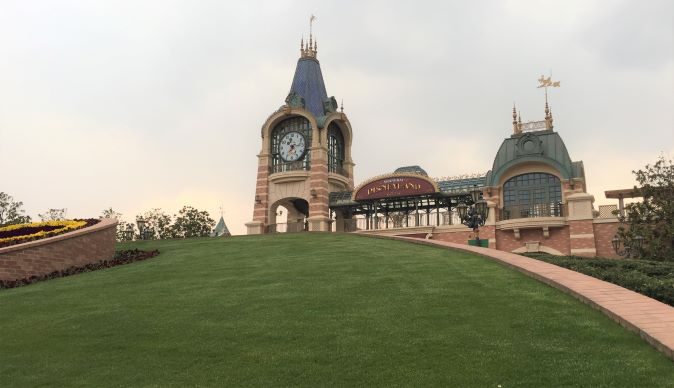 Rugged, Cool-Season Bunchgrass
Perennial ryegrass is a hard-working, cool-season bunchgrass known for its great overall turf quality, quick establishment, and excellent wear tolerance. Perennial ryegrass thrives in regions where summers are moderate and winters are cool and therefore, makes a suitable species for winter overseeding in the United States to keep fairways and lawns green, but can also be used as perennial turf in more mild climates.
We are Canada's largest primary producer and processor of perennial ryegrass. Our complete line-up of proprietary perennial ryegrass varieties will satisfy any requirement. Whether you are looking for residential lawn, golf, sportsfield or sod applications, we have a variety that will meet your needs.
TURFGRASS WATER CONSERVATION ALLIANCE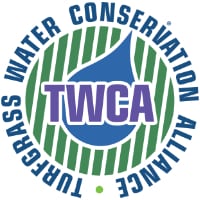 We recognize that water conservation is a primary concern for our customers. As the only Canadian Class-A Member of TWCA, we bring to market turfgrass varieties that have been rigorously tested to meet the most stringent criteria of water usage and conservation methods.