The soul of our outstanding lineup of canola hybrids comes through the comprehensive breeding work done by our strategic canola genetics supplier – DL Seeds.  When it comes to a diverse base of important traits and high-performance germplasm – DL Seeds is second to none.  Through the canola breeding programs of its European parent companies (NPZ & DSV) and collaborations with other breeding programs around the world, DL Seeds makes our DefendR <make this a link to the DefendR traits page> disease and pod shatter resistance genetic traits possible and with canola hybrids in the TruFlex with Roundup Ready technology, Liberty Link, and Clearfield herbicide platforms.
View Canola Seed
Soybeans from BrettYoung deliver the traits and characteristics that excel in Western Canadian growing conditions.  Our portfolio of varieties provides high yields through a wide range of maturities that are suited to wherever you farm.
View Soybean Seed
BrettYoung forages continue to lead with unparalleled service and decades of experience. Our complete portfolio of improved forage genetics is accessed from industry-leading breeders at home and around the world. At BrettYoung, we also partner with skilled Canadian growers to produce the highest quality forage seed that undergoes a carefully managed production process so you can be confident in the varietal integrity and purity that goes into every bag.
View Forage Seed
BrettYoung partners with Rizobacter who is a leader in inoculant research and formulating.  Rizobacter-developed technologies like Bio Inducer and Osmo Protector enhance crop growth and deliver consistent performance in less-than-ideal environmental conditions.  They ensure pulse and soybean crops are not limited by inoculant performance and nitrogen fixation under challenging conditions.
View Inoculants & Ag Biologicals
BrettYoung corn brings Western Canadian cattle growers leading hybrids specifically selected for silage and grazing with high yields and reliable performance.
View Corn Seed
Did you find what you were looking for?
Sharpen your search here.
FOR IMMEDIATE RELEASE May 9, 2023 Winnipeg, MB - May 9, 2023 - BrettYoung has again been recognized for overall business performance and sustained growth with the prestigious Canada's Best Managed Companies designation for the sixth consecutive year – and the third...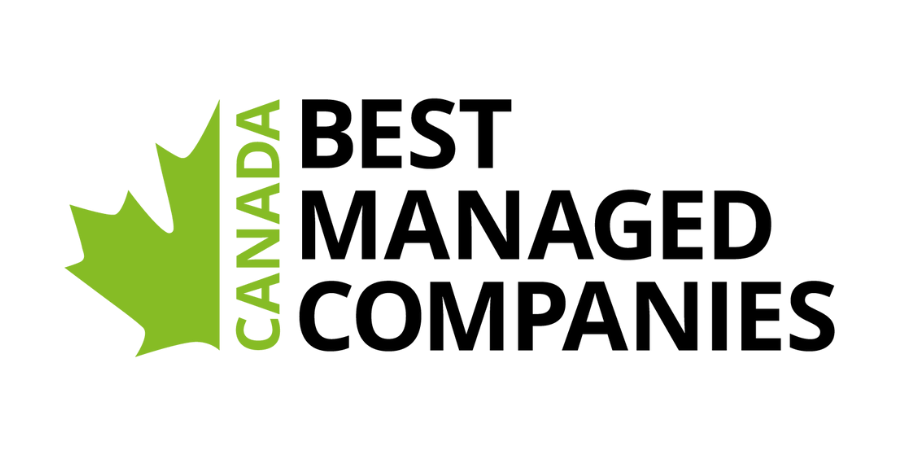 Soil salinity has been rocking the Canadian Prairies for years. In the early 2000s, the federal government estimated over 22 million acres of land in the region were affected by some level of salinity, and it remains an issue today causing reduced yield and in...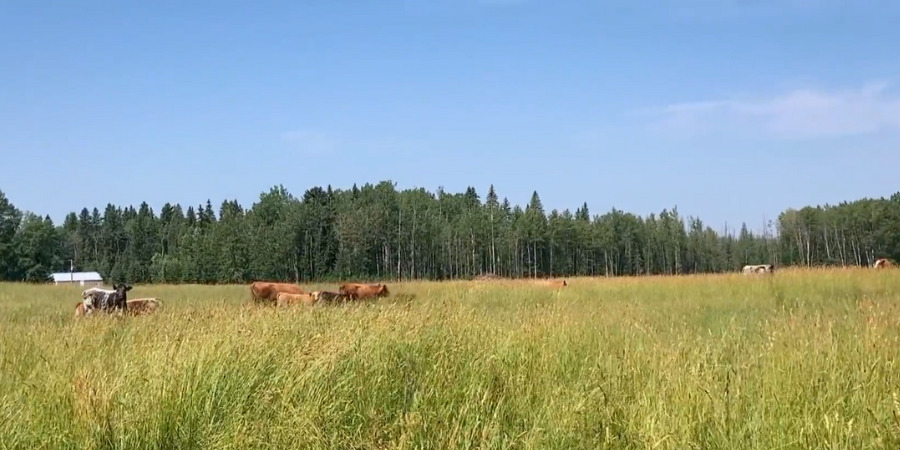 Every grower's needs are different and at BrettYoung, we know that. Some growers deal with wet soils, others with dry, and some deal with a mixture of the two. Some forage crops are grown to feed cow/calf pairs and others for a dairy herd or horses. Whatever your...