When you're dealing with tight timelines, extensive approval processes and the ever-evolving lineup of products in the reclamation industry, you need a partner with the knowledge and efficiency to help keep your projects moving forward.  
We're committed to supporting Canada's reclamation industry. That commitment starts with educated specialists with vast industry experience, and it ends with unmatched attention to detail. From our extensive and readily available Native Grass portfolio all the way through to multiple logistics locations, we sweat the small stuff to deliver the best product lineup and support to you. 
We stock a large range of reclamation-related products because we know that when Mother Nature throws a curveball or a project goes sideways and you need a product – you need it now, not next week. 
BrettYoung is your partner to simplify your business 
The success of any project starts and ends with high quality seed.  
We sell and distribute seed technology around the world, but we know where our roots are, right here in Canada. We have the ability to create specific geographic turf blends suited for your projects, with the widest range of turf seed products available anywhere in Canada. 
We have access to top-performing Kentucky bluegrass, perennial ryegrass and fine fescue genetics, bred at leading Universities and private plant-breeding programs from across the globe so that we can provide our customers with the best.
With over 130 Native Seed and Grass varieties, our priority has and always will be maintaining the highest quality standards possible. Between our production with hand selected growers who bring decades of experience, to our rigorous quality standards when we purchase seed, you can trust BrettYoung to ensure your project's success
We offer a complete lineup of hydraulically applied erosion control products, erosion control blankets and accessories that are engineered to excel under even the most extreme conditions. 
Sprayable or hydraulically-applied products are growing in popularity – and with this comes a number of efficiencies thanks to busy R+D departments. There are more choices available, and the application equipment is not only getting quieter and safer, but it's also quicker and more efficient. That means less product is needed to complete a job. 
Blankets and turf reinforcement mats, typically used for anchoring and enhancing vegetation on slopes and in channels where water flows, are evolving too. Today's designs enable better airflow, and the mats are even finding their way into unique uses like reinforcing greens on golf courses. It's a popular way to protect surfaces while letting air in. 
In reclamation, fertilizer is all about playing the long game. Often, you are "setting and forgetting" a project on a site, so you need a slow-release fertilizer to help maintain healthy soil, especially for slow-to-establish plants like native grasses. 
Fertilizer has been a huge part of the foundation for BrettYoung's Professional Turf Product portfolio since the business was founded. The fertilizer portfolio continues to evolve year-over-year and is one of the reasons why reclamation professionals choose BrettYoung products across Canada. 
Did you find what you were looking for?
Sharpen your search here.
FOR IMMEDIATE RELEASE May 9, 2023 Winnipeg, MB - May 9, 2023 - BrettYoung has again been recognized for overall business performance and sustained growth with the prestigious Canada's Best Managed Companies designation for the sixth consecutive year – and the third...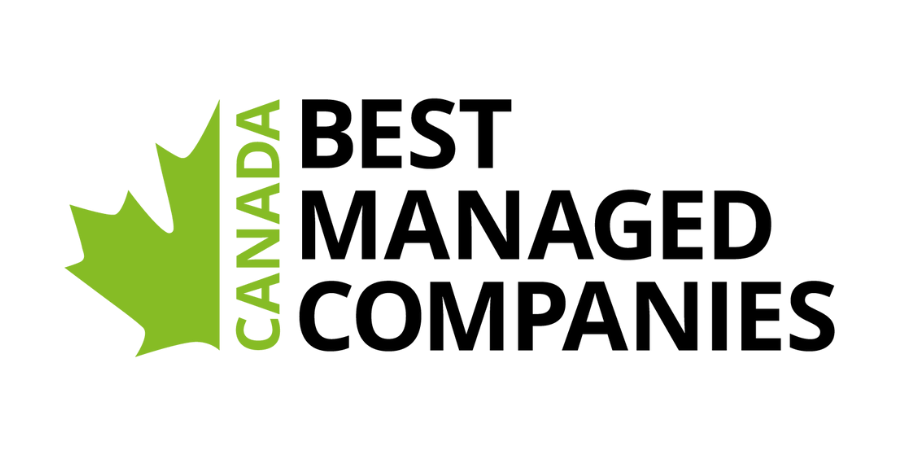 Soil salinity has been rocking the Canadian Prairies for years. In the early 2000s, the federal government estimated over 22 million acres of land in the region were affected by some level of salinity, and it remains an issue today causing reduced yield and in...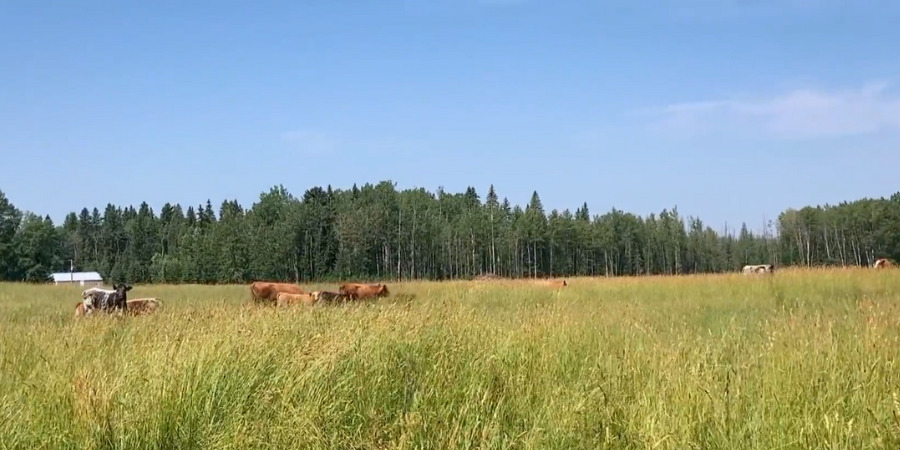 Every grower's needs are different and at BrettYoung, we know that. Some growers deal with wet soils, others with dry, and some deal with a mixture of the two. Some forage crops are grown to feed cow/calf pairs and others for a dairy herd or horses. Whatever your...