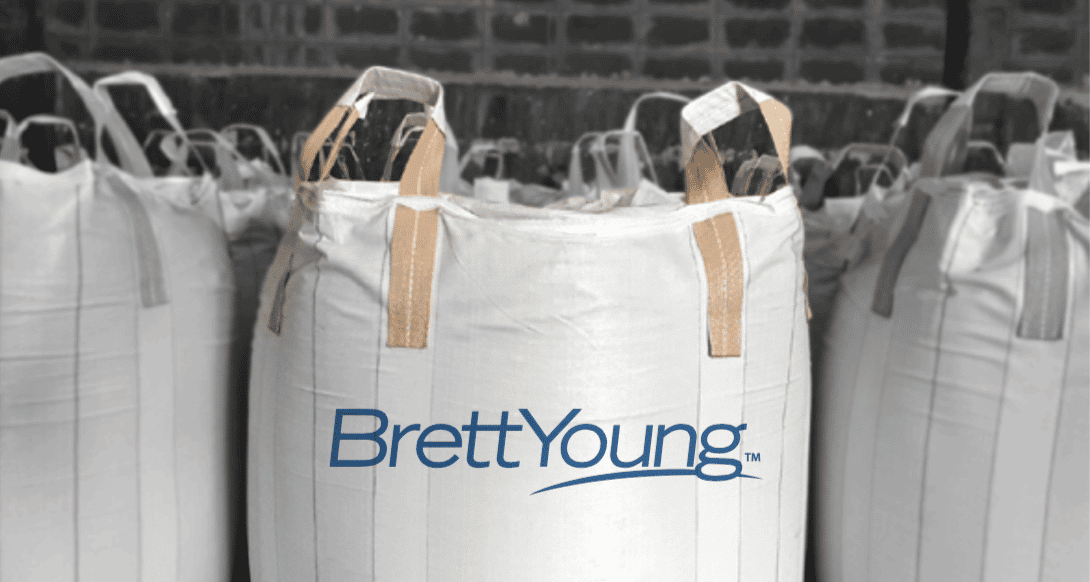 Download our Forage Seed Guide for more information on forage and turf species we routinely contract.
Watch our Perennial Ryegrass Seed Production video to learn about a key contracting species and the agronomic benefits seed growers have experienced
Professional Turf & Reclamation
We see a field the way you see it.
A place for constant improvement, for precision and perfection.
In a never-ending game, you're up against the world's fiercest competitor – Mother Nature. So, you need a teammate with a deep understanding of your region's challenges, science, and solutions.
If you're just looking for a supplier, we're not that. We bring a meaningful connection to every business we work with; a partnership. We listen, test, analyze, and uncover the best way to maximize you and your team's uncompromising efforts.
It's not easy to keep on top of all the changes in turf, and to promise cutting-edge solutions tailored to your needs. But we find it's easier when we surround ourselves with progressive partners who help us deliver innovative products – and who answer our call when we need them too.
Together, we face the challenges that each new season brings.
Together, we bring the best solutions to golf courses, sportsfields, sod farms and landscapers across Canada.
Together, we share the triumphs and setbacks – and most importantly – our passion for the work we do every day.
Together We Turf.
Professional Turf & Reclamation Categories
Your time is valuable.
Expedite your search here.
Brett-Young Seeds Limited has earned the designation as one of Canada's Best Managed Companies for the third consecutive year.

Congratulations to BrettYoung Owner & Chairman, Lloyd Dyck, for winning EY Entrepreneur of the Year in the Prairie Business-to-Business Products and Services category.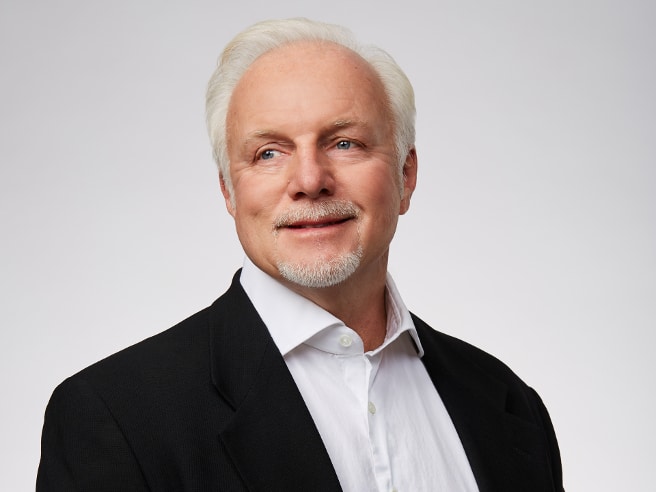 Brett-Young Seeds Limited is pleased to announce its Owner/Chairman, Lloyd Dyck, has been named a finalist in the prestigious EY Entrepreneur of the Year 2017 Awards program for the Prairies Region category.