It's easy to find a seed provider if you're running a sod farm. 
You've probably got one – and two or three others on standby. 
It's harder to find a partner whose turf science, product line and industry knowledge can push your field forward. 
Through exclusive seed and fertilizer products, chemicals, and adjuvants – including a direct line to Redox's suite of market-leading fertilizers – a partnership with BrettYoung helps sod farms harvest sooner. 
BrettYoung's sales team is made up of former turf managers with the expertise to add value to every interaction with you and your field. They can recommend the best path forward for your turf's success. 
When every time you can cut sooner, water less or deliver the greenest, healthiest turf to market means sustainability for your business, BrettYoung is the only choice you have to make. 
The best turf starts with seed. 
We have access to top-performing Kentucky bluegrass, perennial ryegrass and fine fescue genetics, bred at leading Universities and private plant-breeding programs from across the globe so we can provide our sod farm customers with the best. 
Our premium TWCA-qualified seed is proven to thrive even in water-starved conditions. 
It's just as easy to grow as conventional seed, but its drought tolerance is unmatched. TWCA qualified seed is third-party proven to require 30 per cent less water, meaning even under drought, TWCA turf maintains its green covering. 
TWCA-qualified seed saves you time and labour, and BrettYoung is your only Class A Canadian partner offering this leading product. 
View Turf Seed
You're growing turf – so your fertilizer should be up to par. 
Redox is a market leader in plant and soil nutrition, producing a wide range of high-efficiency liquid fertilizer that have earned the trust of some of the world's most respected turf growers. Redox provides solutions that have been proven to aid successful seeding and root development in the early stages of sod growth, leading to more robust turfgrass and earlier maturity and harvest. 
View Fertilizer
Sod Production Categories
Did you find what you were looking for?
Sharpen your search here.
FOR IMMEDIATE RELEASE May 9, 2023 Winnipeg, MB - May 9, 2023 - BrettYoung has again been recognized for overall business performance and sustained growth with the prestigious Canada's Best Managed Companies designation for the sixth consecutive year – and the third...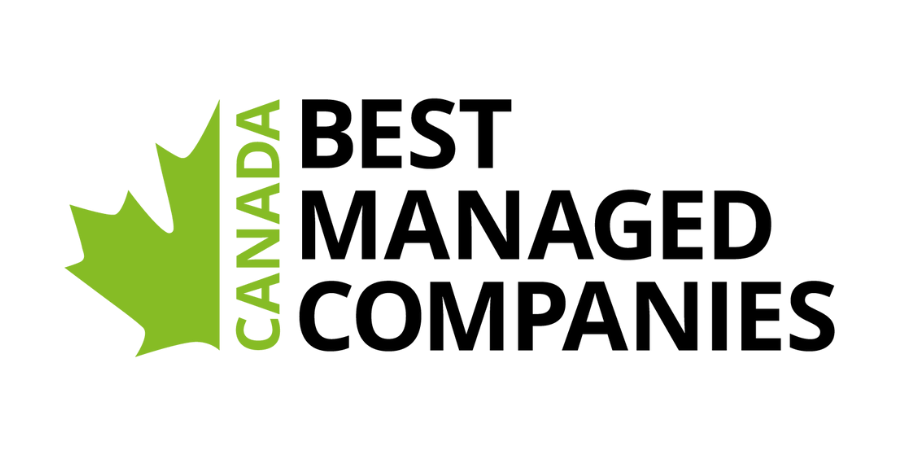 Plant emergence is upon us. An exciting time of year where we can watch all our planning efforts and hard work come to life. Assessing plant populations and taking plant counts falls to a lower priority for many growers during this busy time, with other crops being...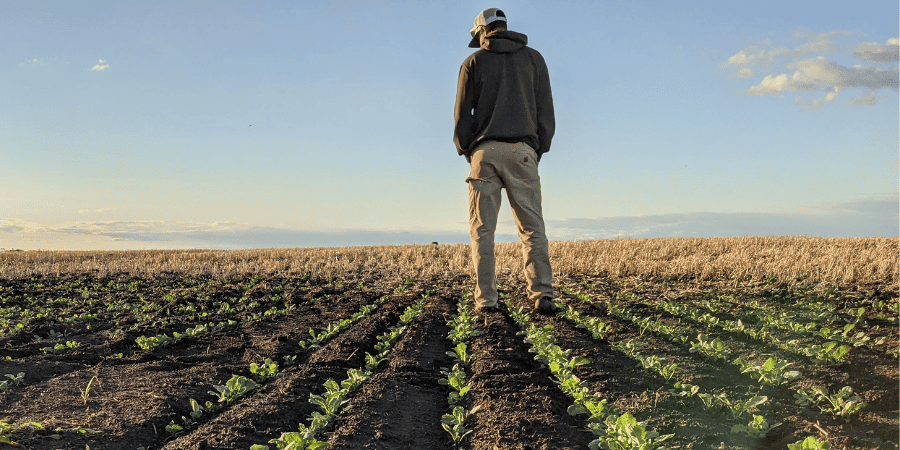 In a year like this one, where farmers are seeding into everything from continued drought conditions that may have residual unused fertilizer, to so wet that machinery has barely made it into the field, it's good to think about maximizing your fertilizer use, and...