Every Nutrient. Every Granule.
Tru-prill® is BrettYoung's own homogeneous fertilizer, and the formulations in our product line are trusted by superintendents around the world. 
Each Tru-prill granule disperses into very fine micro-particles upon irrigation, allowing it to disperse completely into the canopy. Once applied, simply turn the water on and Tru-prill goes to work. 
COMPLETE NUTRIENT COVERAGE 
Tru-prill fertilizers have multiple slow-release nitrogen sources and comprehensive formulations, so you can reduce your granular inputs and increase turf health. 
Even at low rates, Tru-prill can still achieve complete nutrient coverage without speckling due to the dispersible technology, saving turf managers time and money.
Did you find what you were looking for?
Sharpen your search here.
FOR IMMEDIATE RELEASE May 9, 2023 Winnipeg, MB - May 9, 2023 - BrettYoung has again been recognized for overall business performance and sustained growth with the prestigious Canada's Best Managed Companies designation for the sixth consecutive year – and the third...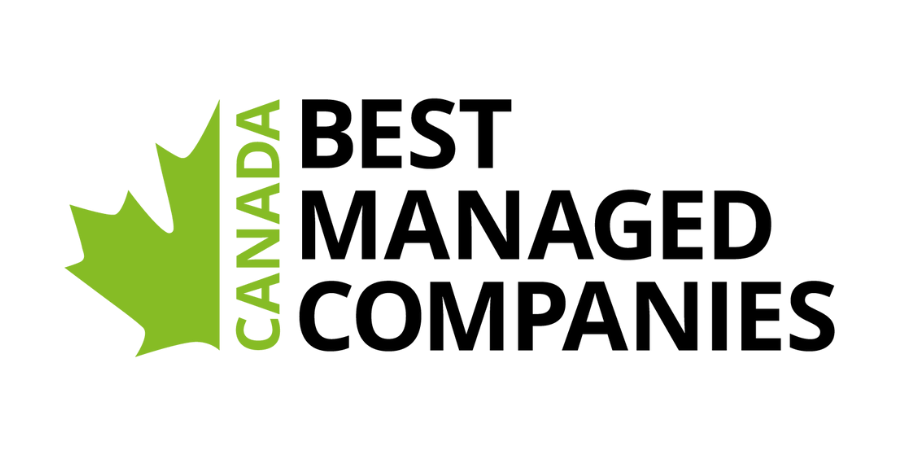 Soil salinity has been rocking the Canadian Prairies for years. In the early 2000s, the federal government estimated over 22 million acres of land in the region were affected by some level of salinity, and it remains an issue today causing reduced yield and in...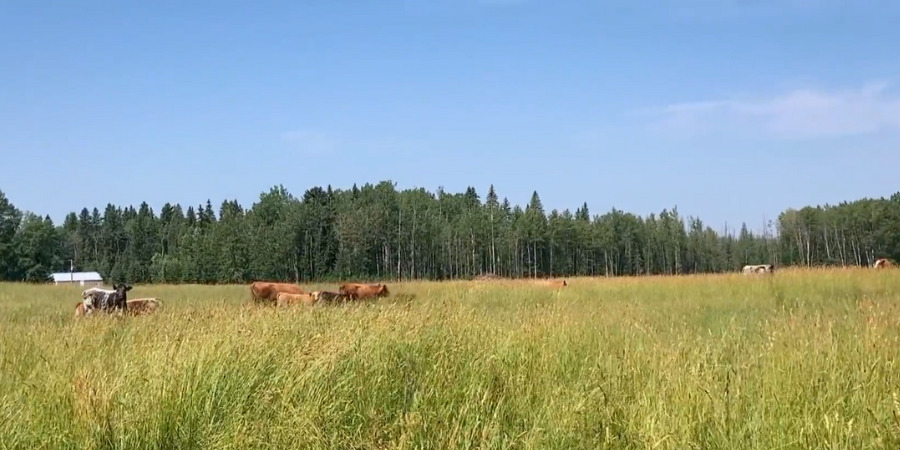 Every grower's needs are different and at BrettYoung, we know that. Some growers deal with wet soils, others with dry, and some deal with a mixture of the two. Some forage crops are grown to feed cow/calf pairs and others for a dairy herd or horses. Whatever your...