CONTACT A SEED PRODUCTION SPECIALIST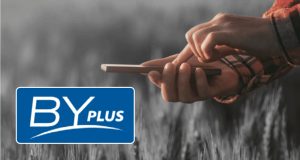 From scouting and selection of production fields, fertility programs, pest management and growth regulator recommendations to swathing, harvest timing and cover crop management, a dedicated Seed Production Specialist is with you every step of the way to help maximize returns.

LEARN MORE ABOUT PERENNIAL RYEGRASS SEED PRODUCTION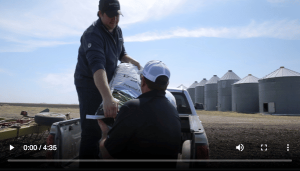 What our Perennial Ryegrass Seed Production video to learn about a key contracting species and the agronomic benefits seed growers have experienced.

DOWNLOAD OUR SEED PRODUCTION GUIDE
Download our Seed Production Guide for more information on forage and turf species we routinely contract.