A Complete Portfolio of Legumes
Clovers are fast growing biennials or short-lived perennials. They are a popular legume known for their high-quality protein and digestibility. Clovers are quick to establish and can provide complimentary forage availability when grasses are less productive. Primary uses include hay, silage and soil improvement – due in part to an ability to grow in a great range of soils, climates and fix nitrogen.
Some Legumes are a great option for pasture as they can be profitable, productive and persistent – while offering non-bloat certainty that provides piece of mind for livestock safety. Our line-up of non-bloat legumes includes Leo Birdsfoot Trefoil, Sainfoin and AC Oxley II Cicer Milkvetch.
GROUP

INTENDED USE

SPECIES

ROOTING HABIT

PLANT TYPE

WINTER HARDINESS

Bloat Free Legume
Pasture

Tap Root with Branches

Creeping Root

Tap Root

Low growing

Upright

Upright

Moderate to Good

Very High

Good

Clover

Hay & Pasture

Pasture

Sweet Clover (Yellow & White Blossom)

White Clover

Branched

Tap root with branches

Tap root with branches

Tap root

Tap root

Rhizomatous

Low growing

Upright

Upright

Upright

Upright

Low growing

Good

Moderate

Moderate

Good

Good

Good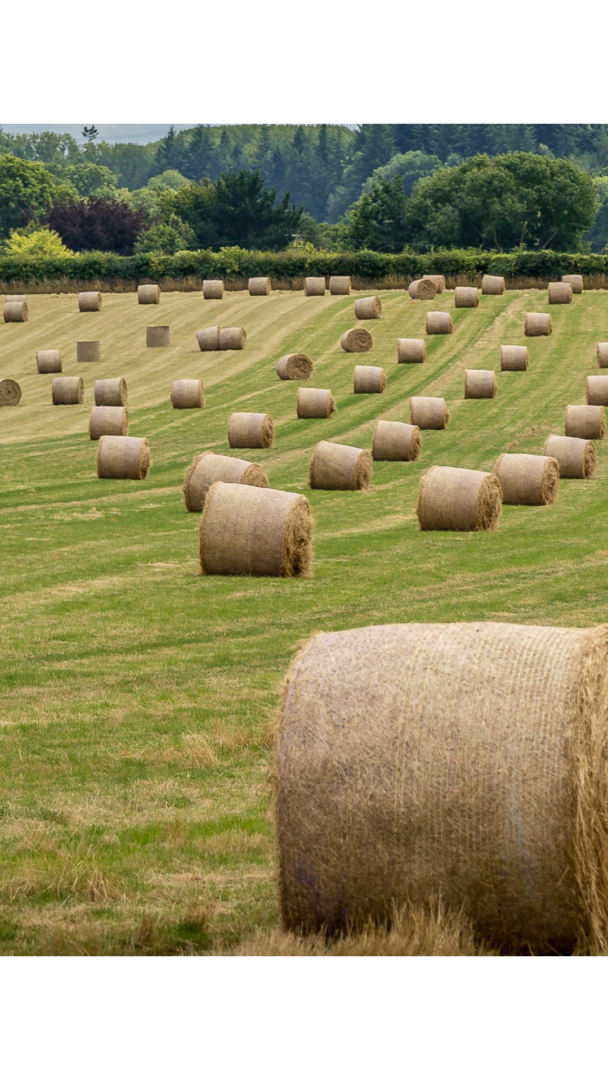 Guarantee your seed investment with the industry-leading 100% forage establishment coverage.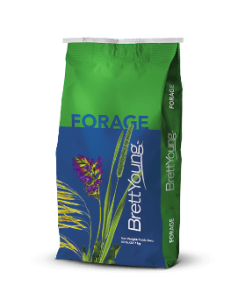 BrettYoung stock blends are carefully crafted to provide a high level of productivity over a wide range of environments and uses in Western Canada. Our stock blend selector will help you select the right blend for your soil, environment, and management system. Find your perfect stock blend: