Slide 1
Leading Products & Technologies

Partnering with world-class breeders and suppliers to deliver you proven and trusted products and coating solutions.
Slide 1
Producing industry-leading service informed by over 80 years of experience.
Slide 1
As your supplier options narrow, we continue to bring unique and superior options to every market we serve – now and tomorrow.
Slide 1
Building relationships through trust, passion, and innovation.
Canada's Largest Independent Seed Company

Thanks to you, BrettYoung has earned the designation as one of Canada's Best Managed Companies for the sixth consecutive year. The program award winners are among the best-in-class of Canadian-owned and managed companies demonstrating leadership in the areas of strategy, capabilities, innovation, culture, commitment, and financials to achieve sustainable growth. Now in its 30th year, Canada's Best Managed Companies remains one of the country's leading business awards programs recognizing Canadian‑owned and managed companies for innovative, world‑class business practices.
The award continues to validate the hard work the entire BrettYoung team does to serve the needs of our amazing customers. It also acknowledges the world-class suppliers who are an integral part of the value we deliver to our customers.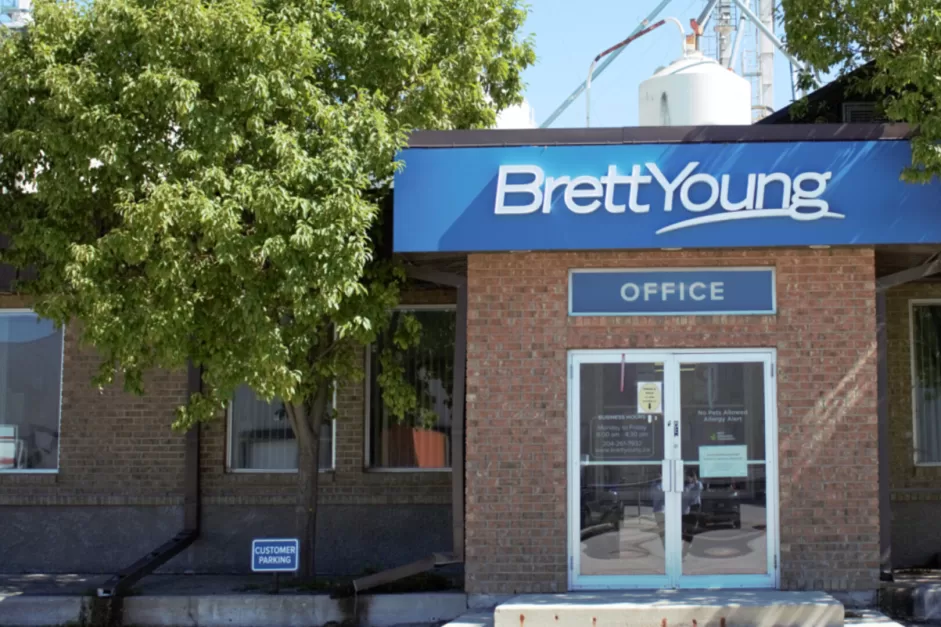 About Us
BrettYoung is a privately held, family-owned agribusiness with headquarters in Winnipeg, MB, Canada. Proud of our nearly 90-year history in agriculture, we employ approximately 250 people in several processing and distribution facilities in Canada and in various sales territories across North America serving customers in three distinct markets.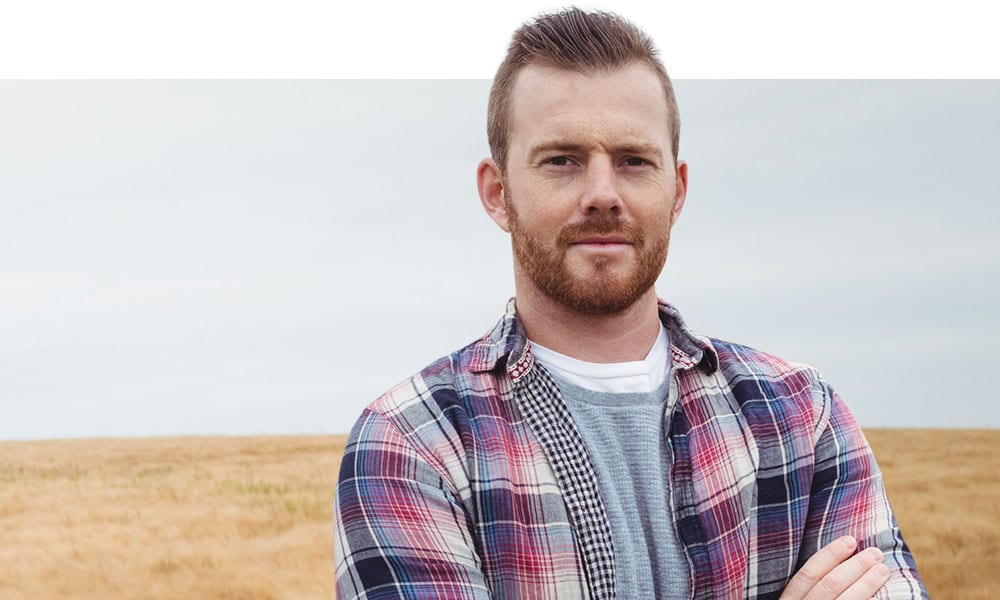 Careers
If you have a passion for serving customers and want to be part of an innovative global company, we may have an opportunity for you. BrettYoung supports professional growth and development and offers competitive compensation and benefits packages. BrettYoung is an Equal Opportunity employer.