Give Your Stand the Boost It Needs with Improved Grasses
Give your stands the boost it needs with BrettYoung's full line-up of forage grasses. Improved grass varieties are an important component in most hay and pasture stands adding to the productivity, quality and timing of forage availability. Whether you are seeking higher yield, enhanced quality or multiple disease and pest resistances, the specialists at BrettYoung will supply the seed you need for a successful stand.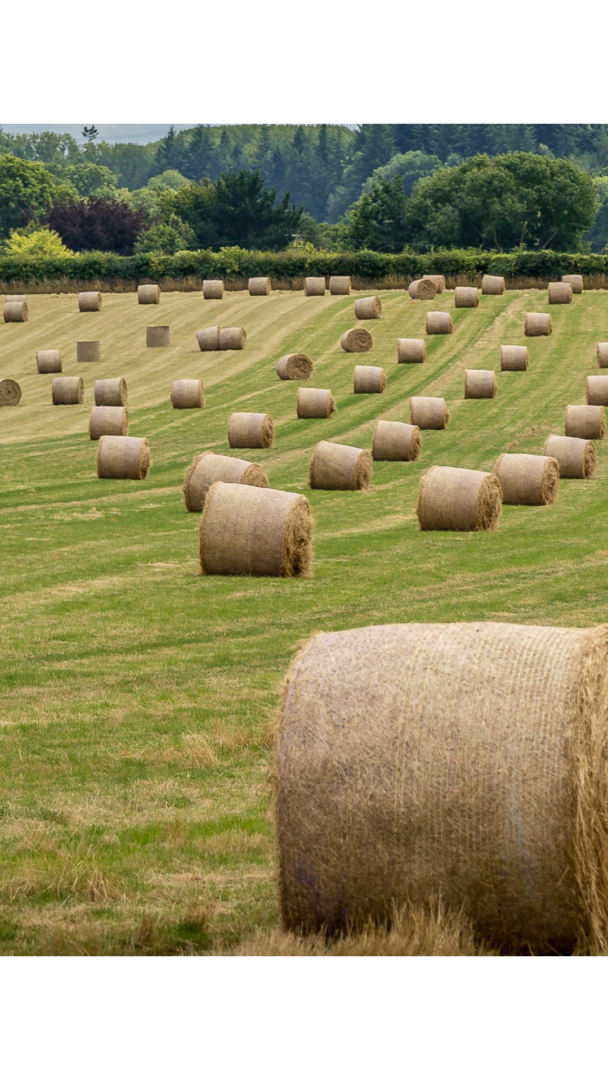 Guarantee your seed investment with the industry-leading 100% forage establishment coverage.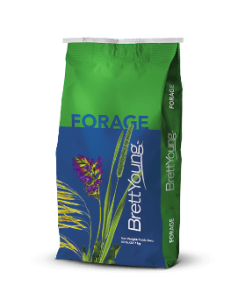 BrettYoung stock blends are carefully crafted to provide a high level of productivity over a wide range of environments and uses in Western Canada. Our stock blend selector will help you select the right blend for your soil, environment, and management system. Find your perfect stock blend: