We're in the business of bringing only the best turf seed and service to market. With access to elite genetics from breeders around the world and a carefully-protected production process, you can be assured of high-performance and market-leading turf quality. Whether it's coating, blending, tagging or even small consumer packages, we have got your cool-season turf solution. Get what you want, shipped the way you want it, when you need it.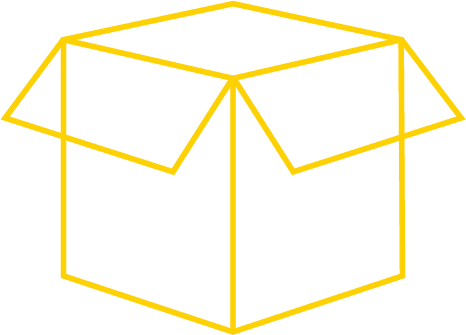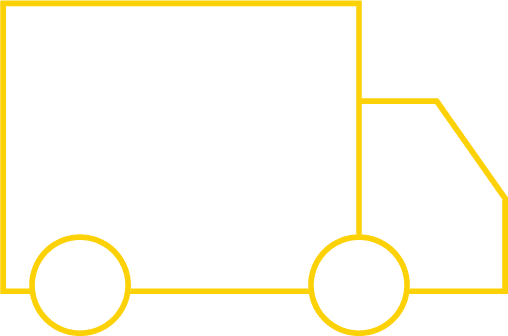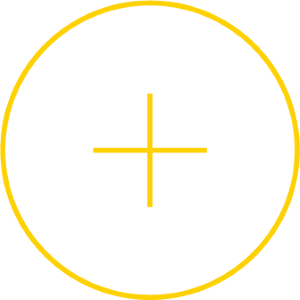 To learn more about our production process, click here to watch a perennial ryegrass seed production video.
Wholesale Turf Categories
Your time is valuable.
Expedite your search here.
Brett-Young Seeds Limited has earned the designation as one of Canada's Best Managed Companies for the third consecutive year.

Brett-Young Seeds Limited was recognized for overall business performance and sustained growth with the prestigious Canada's Best Managed Companies designation.

Congratulations to BrettYoung Owner & Chairman, Lloyd Dyck, for winning EY Entrepreneur of the Year in the Prairie Business-to-Business Products and Services category.