/

/

Seed Grower Partnership Program

Grow Seed and Save
An exclusive offer for contract seed growers to guarantee 100% of their seed stock investment, earn a contracting premium on select turf species and qualify for seed grower crop input rebates in BrettYoung brand canola or soybeans.
 Sign a letter of intent or production contract by November 30, 2022, spring plant a minimum of 80 acres or more of a qualifying seed production species and register for the BY PLUS program to qualify for Seed Grower Partnership Program rewards. Talk to your area Seed Production Specialist for complete program details.
CONTACT A SEED PRODUCTION SPECIALIST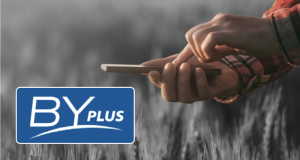 From scouting and selection of production fields, fertility programs, pest management and growth regulator recommendations to swathing, harvest timing and cover crop management, a dedicated Seed Production Specialist is with you every step of the way to help maximize returns.
DOWNLOAD OUR SEED PRODUCTION HANDOUT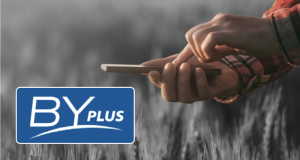 Download our Seed Production Handout to learn about the agronomic and economic benefits of contract seed production with BrettYoung.