The agriculture industry is undergoing significant change as consolidation continues and the number of choices declines, yet BrettYoung remains a family-owned company. We have strong connections to local markets where we continue to grow our presence.
We are proud of our investment in innovation and infrastructure, and our partnerships with world-class organizations. We are passionate about bringing choice through distinct and leading products which help keep your operation profitable. By design, our success is deeply rooted within your success; the two are intertwined and grow together.
We are Distinct By Design and we wouldn't have it any other way.
Agricultural Seed and Crop Inputs Categories
Your time is valuable.
Expedite your search here.
Buying an inoculant isn't about bags or bladders, it's about ensuring your soybean and pulse crop has the nodulation needed to maximize its potential. Choosing the right inoculant for your farm means balancing a number of factors including performance, ease of use,...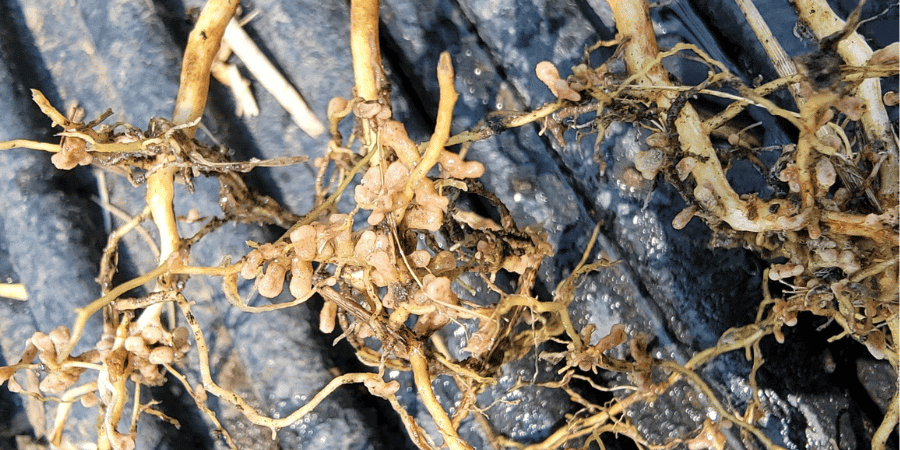 BrettYoung's Clubroot DefendR: Broad Resistance with a Multi-genic Approach If you missed Part 1, you can read it here. With the presence of new Clubroot (CR) pathotypes being found across the Western Canadian and Northern US prairies that can overcome first...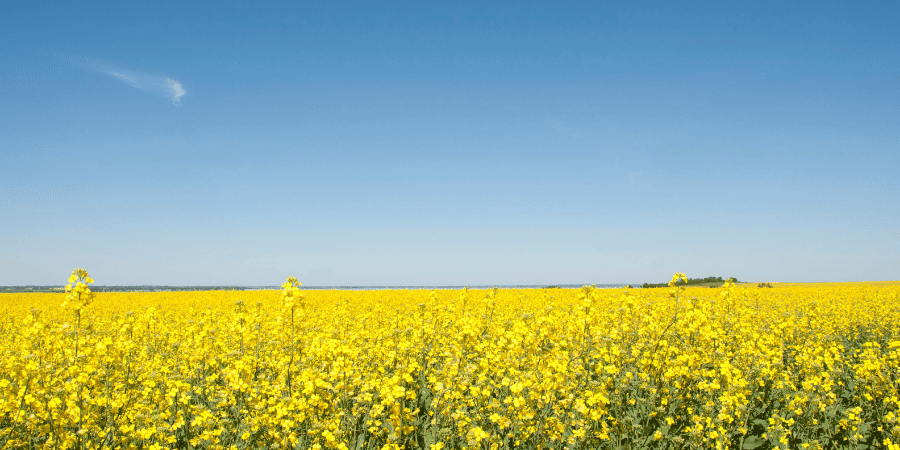 Clubroot (CR) is a costly canola disease that growers in Western Canada need to be aware of and understand the recommended management practices for. The latest research confirms continued spread of the disease throughout the canola-growing areas of Alberta,...