The agriculture industry is undergoing significant change as consolidation continues and the number of choices declines, yet BrettYoung remains a family-owned company. We have strong connections to local markets where we continue to grow our presence.
We are proud of our investment in innovation and infrastructure, and our partnerships with world-class organizations. We are passionate about bringing choice through distinct and leading products which help keep your operation profitable. By design, our success is deeply rooted within your success; the two are intertwined and grow together.
We are Distinct By Design and we wouldn't have it any other way.
Agricultural Seed and Crop Inputs Categories
Your time is valuable.
Expedite your search here.
Whether you seeded your forage stand this year or last, it's a good idea to evaluate it once warm weather shows up. BrettYoung Sales Manager for Alberta, Mark Hagen, said a lot of growers don't go out to evaluate their forage stands, even though that can be the...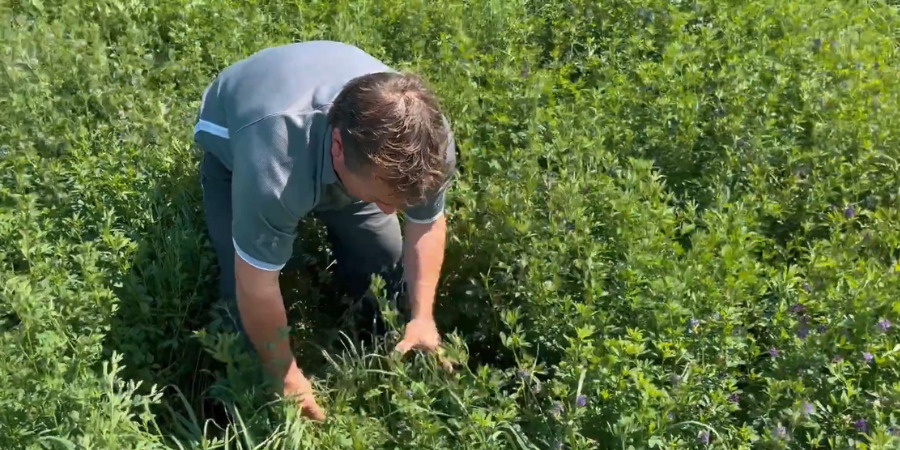 One of, if not the most, destructive soybean diseases in Western Canada is Phytophthora Root Rot (PRR). This fungal disease attacks the roots and stems of your soybean plants and can happen at any stage in the plant's life – so let's talk about what you can do...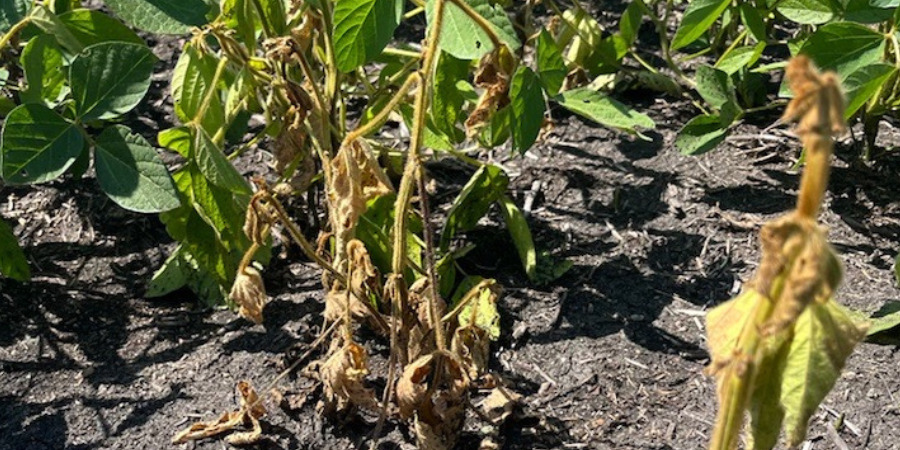 FOR IMMEDIATE RELEASE May 9, 2023 Winnipeg, MB - May 9, 2023 - BrettYoung has again been recognized for overall business performance and sustained growth with the prestigious Canada's Best Managed Companies designation for the sixth consecutive year – and the third...