When you're dealing with project timelines, approval processes, and an ever-evolving line-up of products in the industry, you need a partner with the knowledge and efficiency to help you and your projects move forward. 
As one of Canada's largest major seed suppliers equipped with fertilizer, chemicals, soil amendments, hydroseeding and erosion control products, and native grasses – BrettYoung is your partner to simplify your business. 
The success of any project starts and ends with high quality seed. 
We sell and distribute seed technology around the world, but we know where our roots are, right here in Canada. We have the ability to create specific geographic turf blends suited for your projects, with the widest range of turf seed products available anywhere in Canada. 
We have access to top-performing Kentucky bluegrass, perennial ryegrass and fine fescue genetics, bred at leading Universities and private plant-breeding programs from across the globe so that we can provide our customers with the best.
With over 130 Native Seed and Grass varieties, our priority has and always will be maintaining the highest quality standards possible. Between our production with hand-selected growers who bring decades of experience, to our rigorous quality standards when we purchase seed, you can trust BrettYoung to ensure your project's success.
Fertilizer is part of our foundation, and our portfolio continues to grow and evolve year over year. 
We carry an extensive line-up of granular products, including our very own homogeneous Greens and Mini grade Tru-prill® fertilizer.  We also carry an extensive lineup of controlled-release, slow-release and stabilized nitrogen products to meet your needs, including new for 2023, TTRU™, the newest in polymer coated urea technology. Looking for an organic product? Earthworks™ complete line of products is trusted by superintendents across North America. 
Plant Food, Redox and Ocean Knowledge liquid fertilizer products have become a staple across Canada and are found exclusively through BrettYoung. 
Landscape Management Categories
Did you find what you were looking for?
Sharpen your search here.
FOR IMMEDIATE RELEASE May 9, 2023 Winnipeg, MB - May 9, 2023 - BrettYoung has again been recognized for overall business performance and sustained growth with the prestigious Canada's Best Managed Companies designation for the sixth consecutive year – and the third...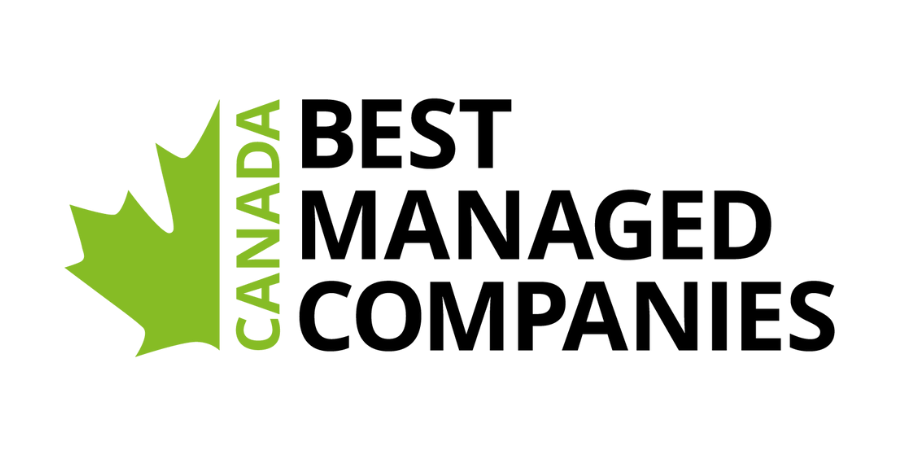 Soil salinity has been rocking the Canadian Prairies for years. In the early 2000s, the federal government estimated over 22 million acres of land in the region were affected by some level of salinity, and it remains an issue today causing reduced yield and in...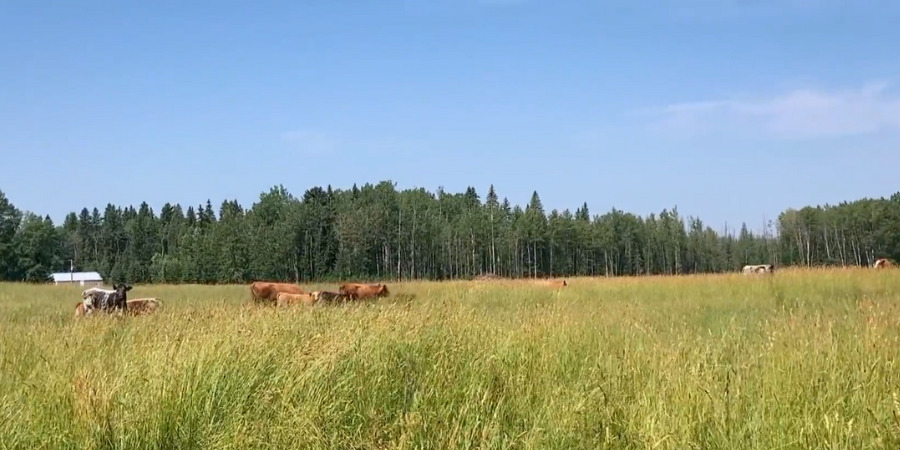 Every grower's needs are different and at BrettYoung, we know that. Some growers deal with wet soils, others with dry, and some deal with a mixture of the two. Some forage crops are grown to feed cow/calf pairs and others for a dairy herd or horses. Whatever your...