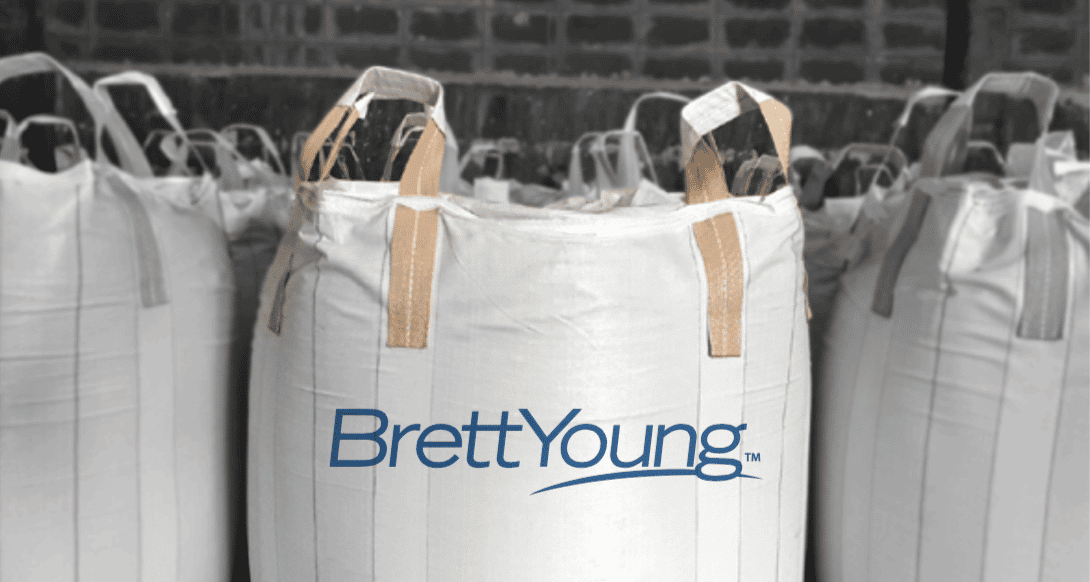 Download our Forage Seed Guide for more information on forage and turf species we routinely contract.
Watch our Perennial Ryegrass Seed Production video to learn about a key contracting species and the agronomic benefits seed growers have experienced
Our team brings a personal touch to all that we do. Elite genetics and a carefully-protected production process guarantees only the most in-demand characteristics and highest-quality seeds make it into our bag. Whether you are looking for market-leading alfalfa, clover or grass varieties, our extensive portfolio has got you covered. Get it coated, bagged, tagged and shipped the way you want it, when you need it.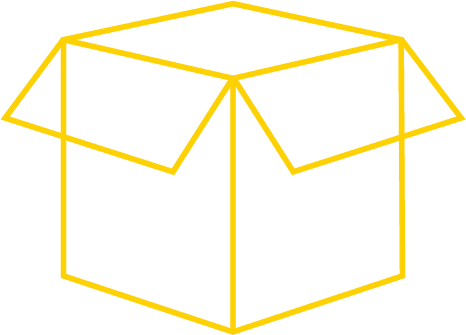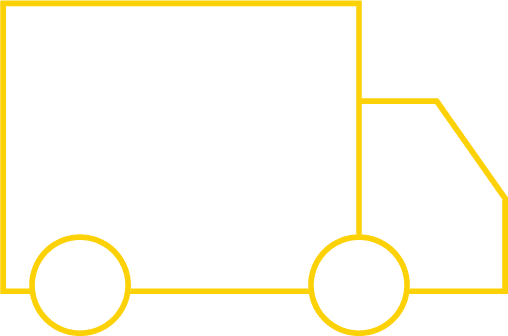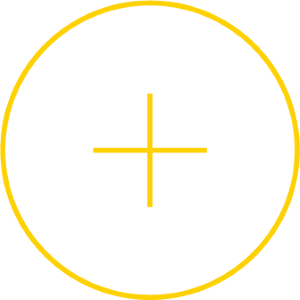 Wholesale Forage Distributor Categories
Your time is valuable.
Expedite your search here.
Brett-Young Seeds Limited has earned the designation as one of Canada's Best Managed Companies for the third consecutive year.

Congratulations to BrettYoung Owner & Chairman, Lloyd Dyck, for winning EY Entrepreneur of the Year in the Prairie Business-to-Business Products and Services category.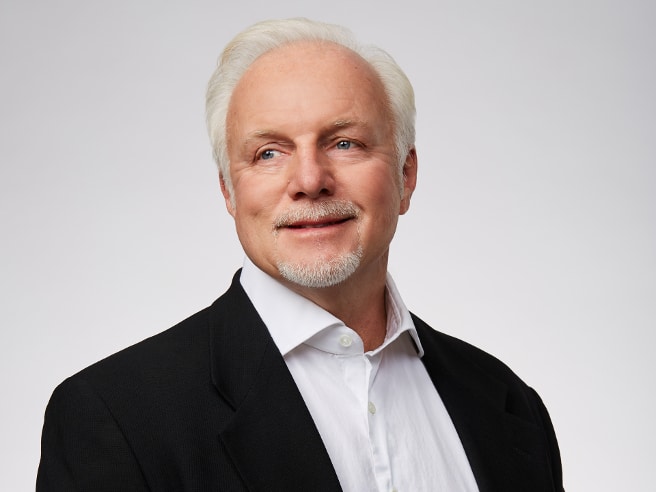 Brett-Young Seeds Limited is pleased to announce its Owner/Chairman, Lloyd Dyck, has been named a finalist in the prestigious EY Entrepreneur of the Year 2017 Awards program for the Prairies Region category.