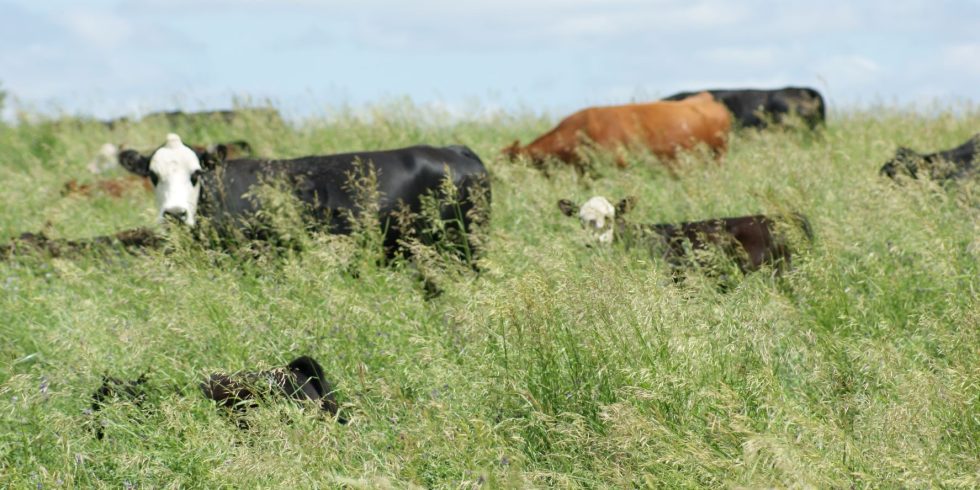 Custom Built to Meet Your Needs
Although we put a lot of thought into creating the stock blends presented on the following pages, in some instances a forage blend should be custom-built to fit your needs if they are not met by a stock blend.
Our team of Regional Account Managers can help you determine what species and varietal characteristics are best suited to achieving your forage production goals.
More information on the characteristics of the various species and varieties can be found in the alfalfa, legumes, and grasses sections of the website, as well as the Forage Product Guide.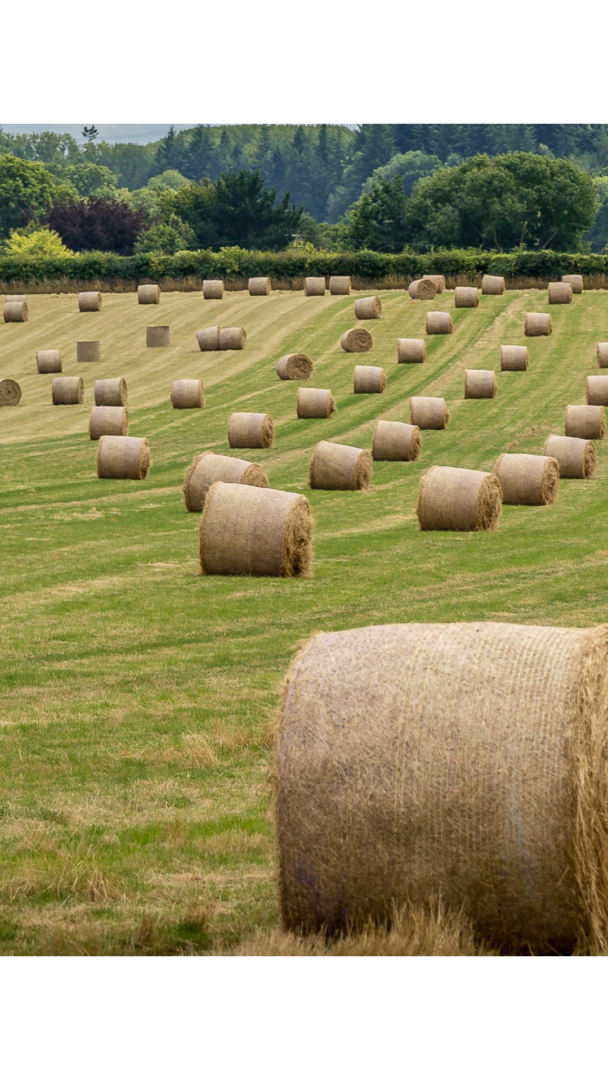 Guarantee your seed investment with the industry-leading 100% forage establishment coverage.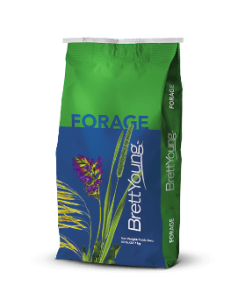 BrettYoung stock blends are carefully crafted to provide a high level of productivity over a wide range of environments and uses in Western Canada. Our stock blend selector will help you select the right blend for your soil, environment, and management system. Find your perfect stock blend: