We see a field the way you see it. 
A place for constant improvement, for precision and perfection. 
In a never-ending game, you're up against the world's fiercest competitor – Mother Nature. So, you need a teammate with a deep understanding of your region's challenges, science, and solutions. 
Whether you're looking for grooming and sweeping equipment, paint to mark your lines, or even mound and plate packing clays, we have partnered with innovative companies to bring you the best selection of products.  
Together, we face the challenges that each new season brings. 
Together, we bring the best solutions to sportsfields across Canada. 
Together, we share the triumphs and setbacks – and most importantly – our passion for the work we do every day. 
BrettYoung has the seed to help you achieve all your overseeding, renovation, and construction goals.  
We create specific geographic turf blends suited for sportsfields with the widest range of turf seed products available anywhere in Canada. 
Get access to top-performing Kentucky bluegrass, perennial ryegrass, and fescue genetics, bred at leading Universities and private plant-breeding programs from across the globe, all through BrettYoung. 
View Turf Seed
Fertilizer is part of our foundation, and our portfolio continues to grow and evolve year over year. 
We carry an extensive line-up of granular products, including our very own homogeneous Greens and Mini grade Tru-prill® fertilizer. We also carry an extensive lineup of controlled-release, slow-release and stabilized nitrogen products to meet your needs, including new for 2023, TTRU™, the newest in polymer coated urea technology. Looking for an organic product? Earthworks™ complete line of products is trusted by superintendents across North America. 
Plant Food, Redox and Ocean Knowledge liquid fertilizer products have become a staple across Canada, and are found exclusively through BrettYoung. 
View Fertilizer
Turface Athletics™ has been providing the Sportsfield market with the #1 conditioners for safe and playable fields.  
Whether you're looking for infield conditioners, mound and plate packing clays, or turf products to prevent rainouts – BrettYoung has you covered. 
BrettYoung is selling the most innovative and advanced paints for the marking of lines on natural and or synthetic grass and hard surfaces. 
Achieving the brightest, whitest lines and highly visual colours — while simultaneously reducing the cost of marking — is now a reality thanks to combining innovative chemistry and a technologically advanced application system. 
View Linemarking
Sportsfield Management Categories
Did you find what you were looking for?
Sharpen your search here.
Brett-Young Seeds Limited has earned the designation as one of Canada's Best Managed Companies for the third consecutive year.

Congratulations to BrettYoung Owner & Chairman, Lloyd Dyck, for winning EY Entrepreneur of the Year in the Prairie Business-to-Business Products and Services category.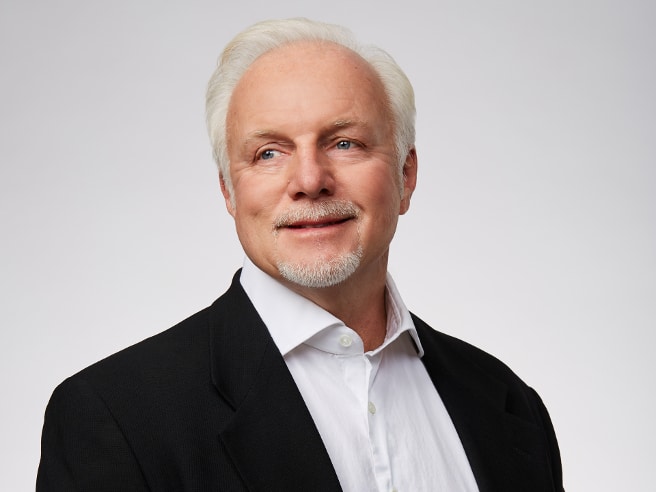 Brett-Young Seeds Limited is pleased to announce its Owner/Chairman, Lloyd Dyck, has been named a finalist in the prestigious EY Entrepreneur of the Year 2017 Awards program for the Prairies Region category.