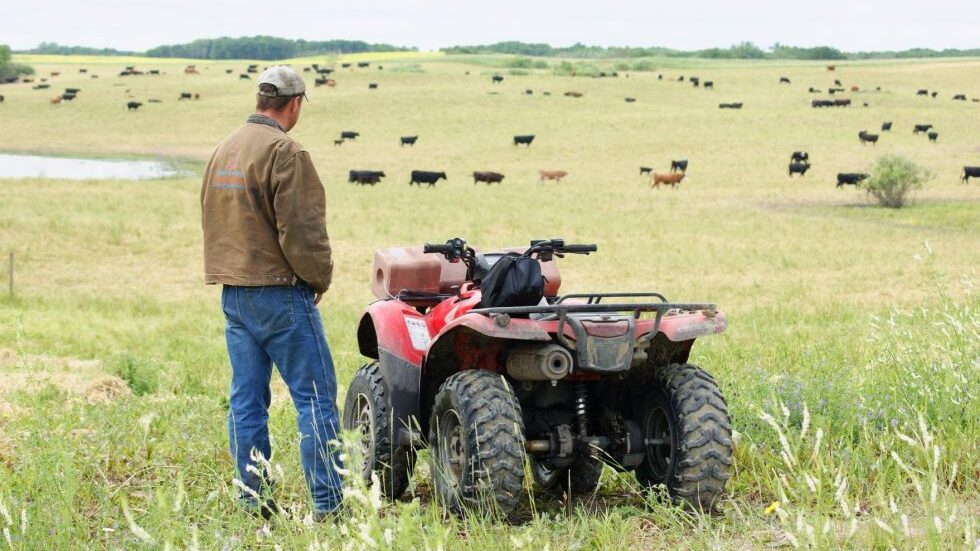 We Know Forages
Forages are the foundation of BrettYoung. It was our primary business for many decades and is still at the core of who we are today. As one of the oldest forage seed companies in Canada, we've cultivated relationships with industry-leading breeders from whom we access elite genetics and in-demand characteristics that will give your farm a distinct performance.
Through teamwork and production expertise, our Seed Production Specialists partner with skilled Western Canadian growers to maximize yield and quality. Western Canada is known for its pure and carefully protected production, so you can feel confident in the varietal integrity of our seed. Only the purest seed arrives at our accredited facilities for processing, testing, and quality assurance.
It is not the easy way to produce forage seed – the easy way would have fewer quality checks and would leave the work to outside contractors. But that's not how you put peace of mind in a bag.
When you're dedicated to running a high-quality dairy or beef operation, you need to know the people behind your forage seed are just as dedicated as you are.
Alfalfa
Excellent forage yield potential, outstanding quality, multiple disease and pest resistances, and a mixture of rooting habits and special characteristics make BrettYoung alfalfa the best option for your farm.
Legumes
Legumes can be profitable, productive, and persistent while offering you non-bloat certainty that provides you a peace of mind for your cattle's safety.
BrettYoung's lineup of non-bloat legumes includes Leo Birdsfoot Trefoil, Sainfoin, and AC Oxley II Cicer Milkvetch.
Grasses
BrettYoung's full lineup of forage grasses gives you the opportunity to give your stand the boost it needs. Whatever you're seeking, whether it be high yield or disease resistance, we have the seed you need.
Annual Forages
Annual forages give you quick establishment, soil improvement, and a high biomass yield in just one growing season. BrettYoung annual forages can be used in various ways across Western Canada, including hay, grazing, winter stockpiling, companion crops, and cover crops.
Securus Seed Enhancement
Securus™ is a proprietary seed enhancement used to improve the appearance, handling, and agronomics of BrettYoung's best seed varieties. Securus seed coatings deliver market-leading durability and improved seed flow with less dust-off. It's also bacteria friendly and pH neutral, ensuring optimum on-seed survival of rhizobia inoculants.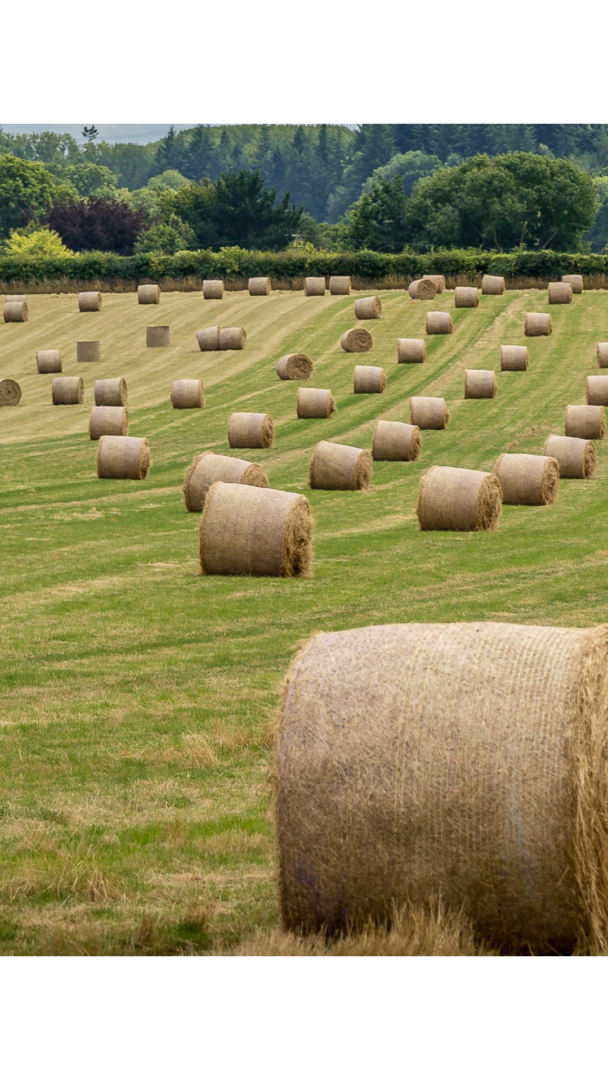 Guarantee your seed investment with the industry-leading 100% forage establishment coverage.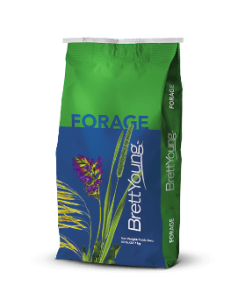 BrettYoung stock blends are carefully crafted to provide a high level of productivity over a wide range of environments and uses in Western Canada. Our stock blend selector will help you select the right blend for your soil, environment, and management system. Find your perfect stock blend: