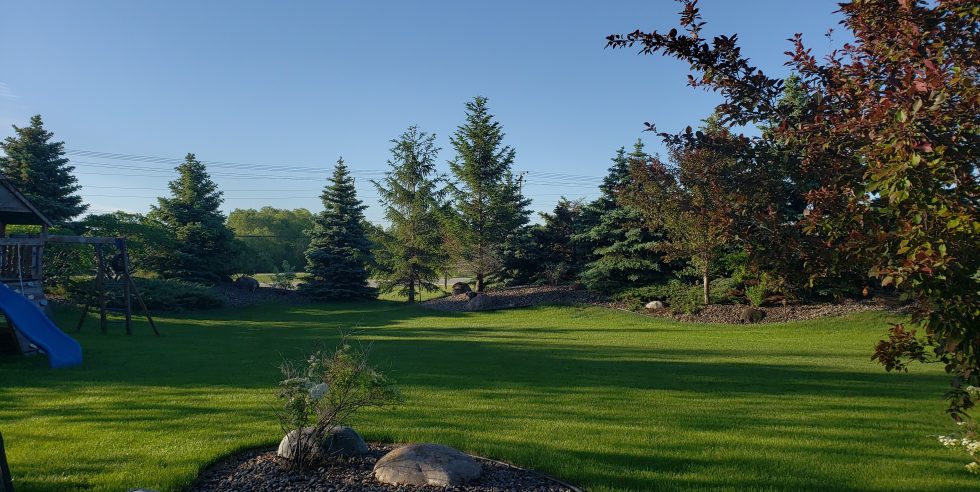 A Prized Cool-Season Turfgrass
Kentucky bluegrass is a widely prized cool-season turfgrass used in home, professional turf, and sod applications. Because of its fine leaves, vibrant color, density, and excellent turf quality, many classify Kentucky bluegrass as the species that will provide the most ideal lawn. Due to its well-rounded characteristics, Kentucky bluegrass is a great fit for pure stands or multi-species blends.
Varieties

Key Features

Typical Use

Babe

Full sun lawn areas
Rapid green cover
Strong disease resistance

Brooklawn

Top NTEP performance
Aggressive rhizomes

Bonaire

Tops in university turf trials
Good turf performance

98/85

98% minimum purity
85% minimum germination

85/80

85% minimum purity
80% minimum germination

KenBlue

Common type
Fine-bladed and dark green
Good shade performance
TURFGRASS WATER CONSERVATION ALLIANCE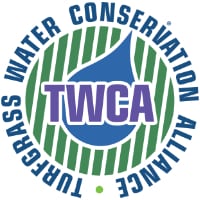 We recognize that water conservation is a primary concern for our customers. As the only Canadian Class-A Member of TWCA, we bring to market turfgrass varieties that have been rigorously tested to meet the most stringent criteria of water usage and conservation methods.