MUNICIPAL PARKS & RECREATION
At BrettYoung, we're not the kind of business that has suppliers or customers. We're the kind of business that has partners. In every relationship, at every level, we bring a spirit of collaboration to all that we do. 
We listen, test, analyze, and uncover the best way to maximize you and your team's uncompromising efforts. Together, we understand the challenges that each new season brings. Together, we continually innovate to bring more efficient solutions to municipalities and parks across Canada. 
Together, we share our knowledge and – most importantly – our passion for the work we do every day. It's our motto and our promise: "Together We Turf." 
No matter the project, BrettYoung has the seed to help you achieve your goals. 
We create specific geographic turf blends suited for parks, sportsfields and municipalities with the widest range of turf seed products available anywhere in Canada. 
Get access to top-performing Kentucky bluegrass, perennial ryegrass, and fescue genetics, bred at the finest institutions and private plant-breeding programs from across the globe, all through BrettYoung. 
View Turf Seed
Fertilizer is part of our foundation, and our portfolio continues to grow and evolve year over year. 
We carry an extensive line-up of granular products, including our very own homogeneous Greens and Mini grade Tru-prill® fertilizer.  We also carry an extensive lineup of controlled-release, slow-release and stabilized nitrogen products to meet your needs, including new for 2023, TTRU™, the newest in polymer coated urea technology. Looking for an organic product? Earthworks™ complete line of products is trusted by superintendents across North America. 
Plant Food, Redox and Ocean Knowledge liquid fertilizer products have become a staple across Canada and are found exclusively through BrettYoung.
We understand the importance of a healthy, visually appealing body of water – that's treated naturally. 
We can effectively deal with algae in an all-natural way with a three-step approach including Black Pond Dye, Blast® natural water treatment, and AquaSpheres – which provide you season-long preventative performance.
Municipal Parks & Recreation Categories
Did you find what you were looking for?
Sharpen your search here.
FOR IMMEDIATE RELEASE May 9, 2023 Winnipeg, MB - May 9, 2023 - BrettYoung has again been recognized for overall business performance and sustained growth with the prestigious Canada's Best Managed Companies designation for the sixth consecutive year – and the third...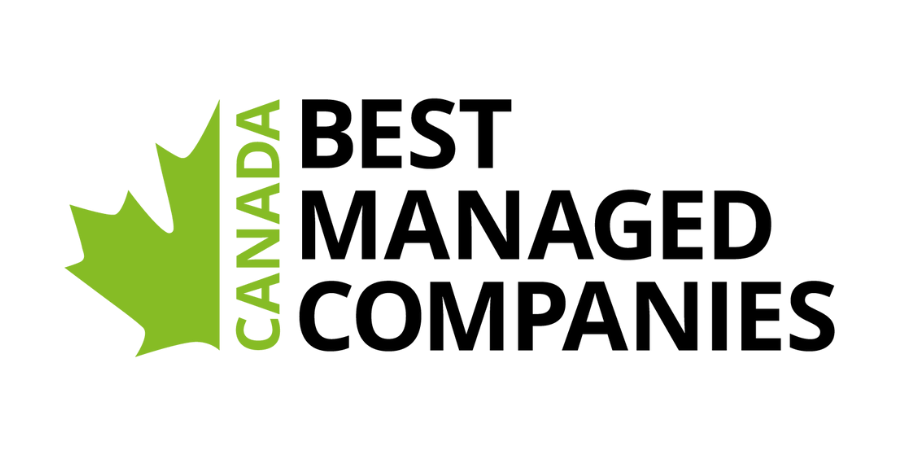 Plant emergence is upon us. An exciting time of year where we can watch all our planning efforts and hard work come to life. Assessing plant populations and taking plant counts falls to a lower priority for many growers during this busy time, with other crops being...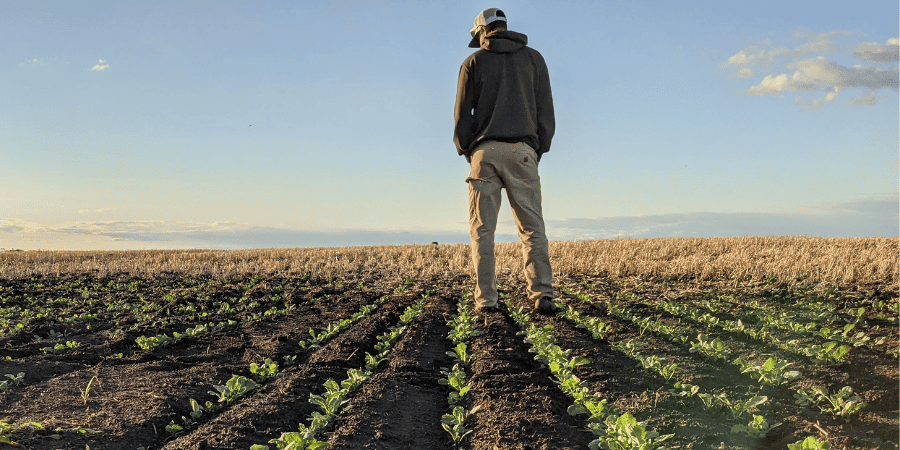 In a year like this one, where farmers are seeding into everything from continued drought conditions that may have residual unused fertilizer, to so wet that machinery has barely made it into the field, it's good to think about maximizing your fertilizer use, and...