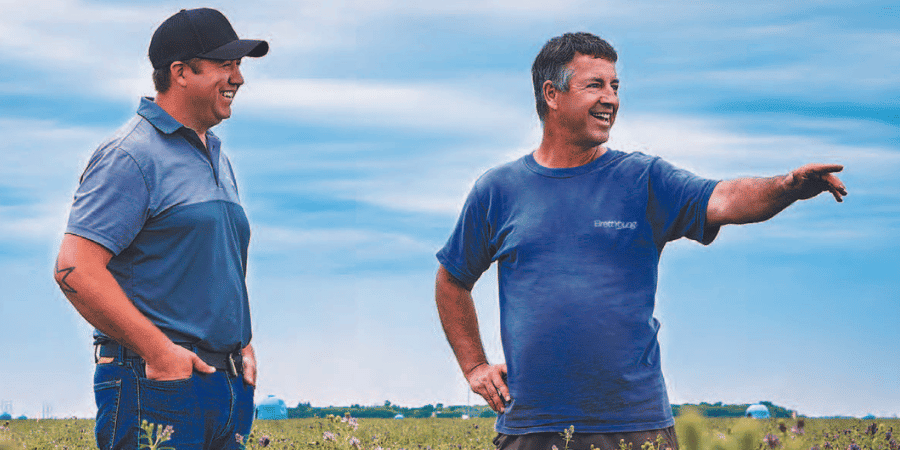 Download our Seed Production Guide for more information on forage and turf species we routinely contract.
Watch our Perennial Ryegrass Seed Production video to learn about a key contracting species and the agronomic benefits seed growers have experienced.
Grow Seed and Save
with BrettYoung's Seed Grower Partnership Program
BrettYoung is Canada's largest contractor of forage and turf seed. It's our goal to build long-lasting partnerships with our seed producers and use our market knowledge and global contacts, to bring forage and turf seed production opportunities to Western Canadian Growers.
Forage and turf seed production is an excellent way to get a head start on next year's seeding, diversify your risk and add some profitable cropping options to your rotation. Forage and turf seed markets have been stable with consistent demand and good prices.
Our Seed Grower Partnership Program rewards contract seed growers by guaranteeing 100% of their seed stock investment, premiums on production and exclusive cash rebates on BrettYoung canola and soybeans.
Your time is valuable.
Expedite your search here.
Brett-Young Seeds Limited has earned the designation as one of Canada's Best Managed Companies for the third consecutive year.

Congratulations to BrettYoung Owner & Chairman, Lloyd Dyck, for winning EY Entrepreneur of the Year in the Prairie Business-to-Business Products and Services category.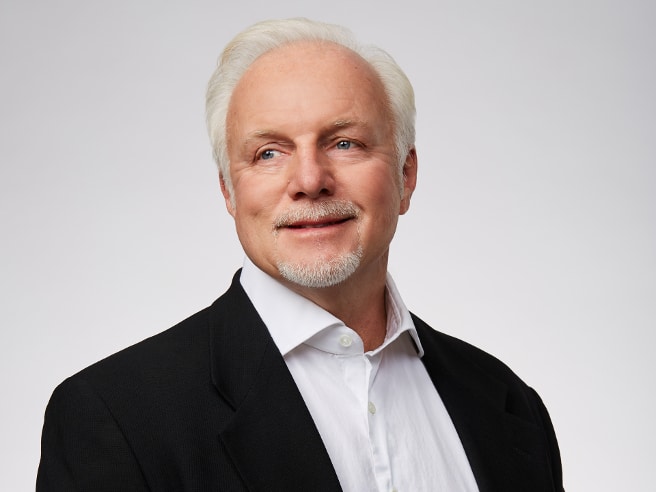 Brett-Young Seeds Limited is pleased to announce its Owner/Chairman, Lloyd Dyck, has been named a finalist in the prestigious EY Entrepreneur of the Year 2017 Awards program for the Prairies Region category.