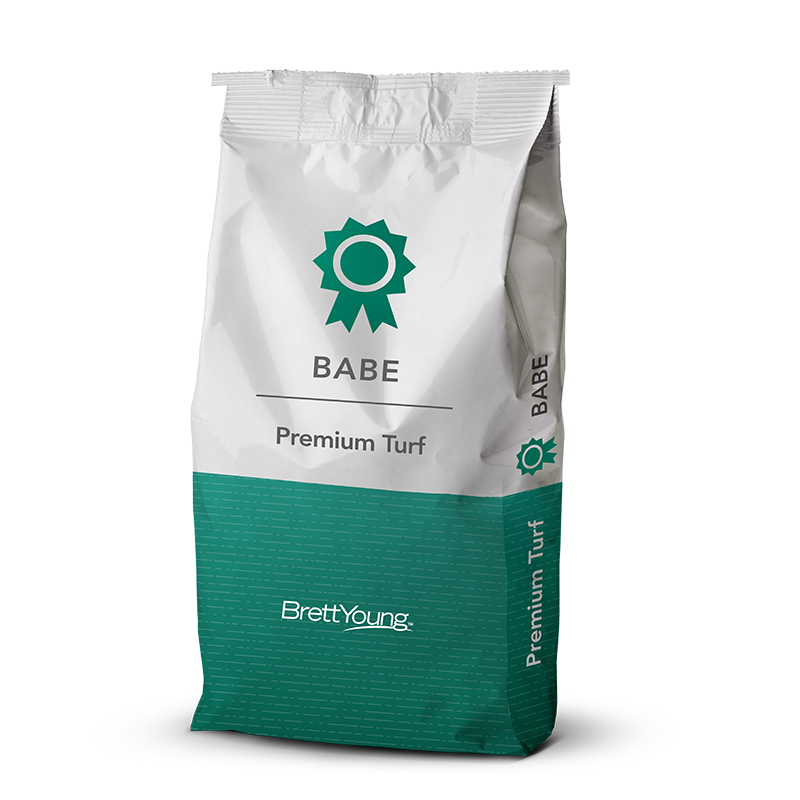 Versatile Turf. Proven Performance.
Babe is a proven performer that is steadfast in the field. Babe consistently exhibits a medium dark green color even under stress, has rapid establishment and high percent of green cover. Extensive rhizomes aide in exceptional tolerance to traffic, drought stress and fast recovery. Make the economical choice to better looking turf, choose Babe KBG.
Full sun lawn areas
Rapid green cover
Shamrock and Midnight cross
Strong disease resistance
Drought and traffic tolerance
Characteristics & Adaptation
Variety
Babe
Spring Green Up
Very Good
Wear Tolerance
Good
Shade Tolerance
Low
Drought Tolerance
Good
Take a wrong turn somewhere? Sharpen your search here.