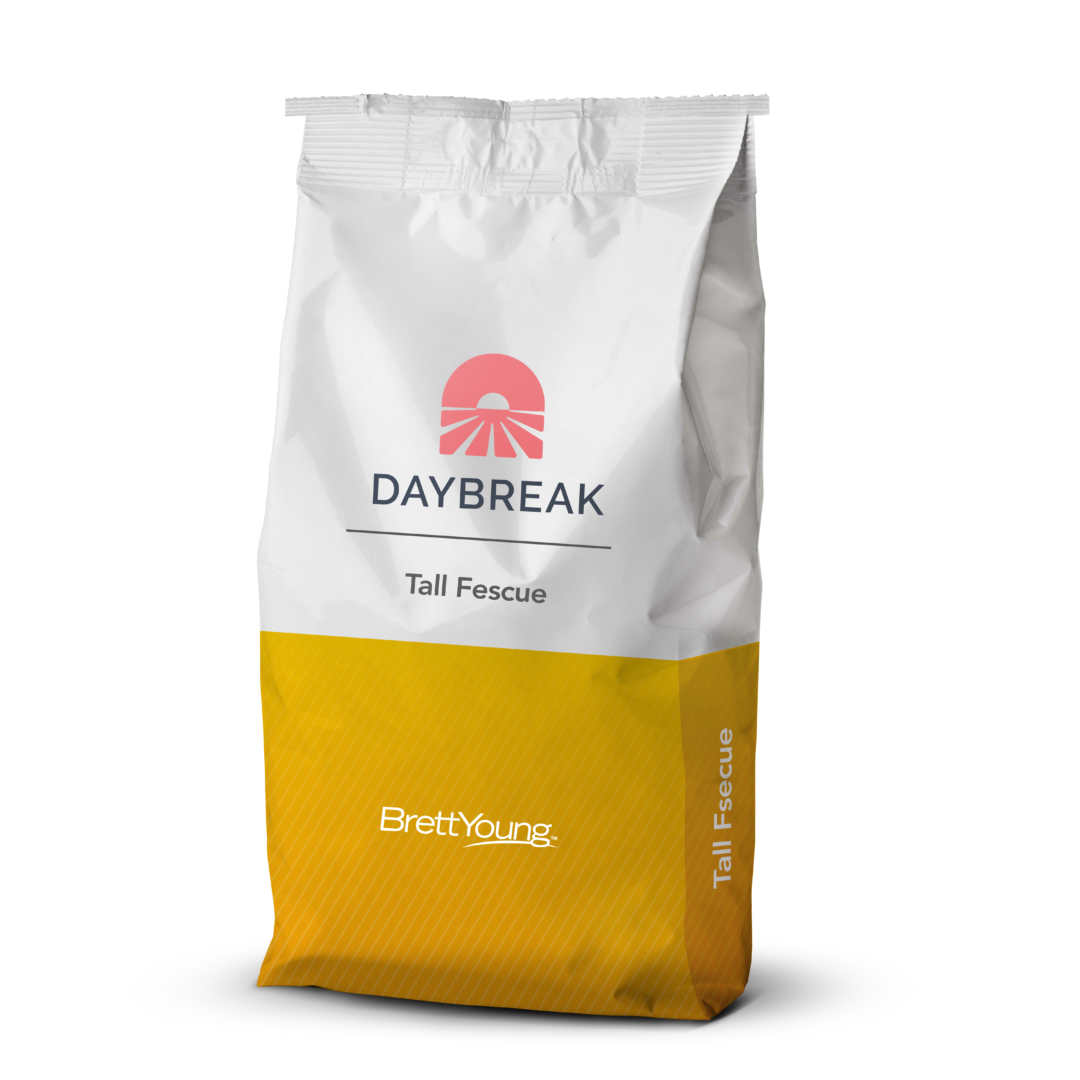 Illuminating Turf Quality & Disease Resistance
Daybreak's dynamic performance sets a new standard in turfgrass quality across various regions. It was a shining standout in the Northeast, Transition Zone and Southeast where quality ratings achieved top-of-the-page performance.
Premium turf quality
Wide adaptability to all regions
Excellent resistance to gray leafspot
Leading brown patch resistance
Superior color, density, and leaf texture
Take a wrong turn somewhere? Sharpen your search here.