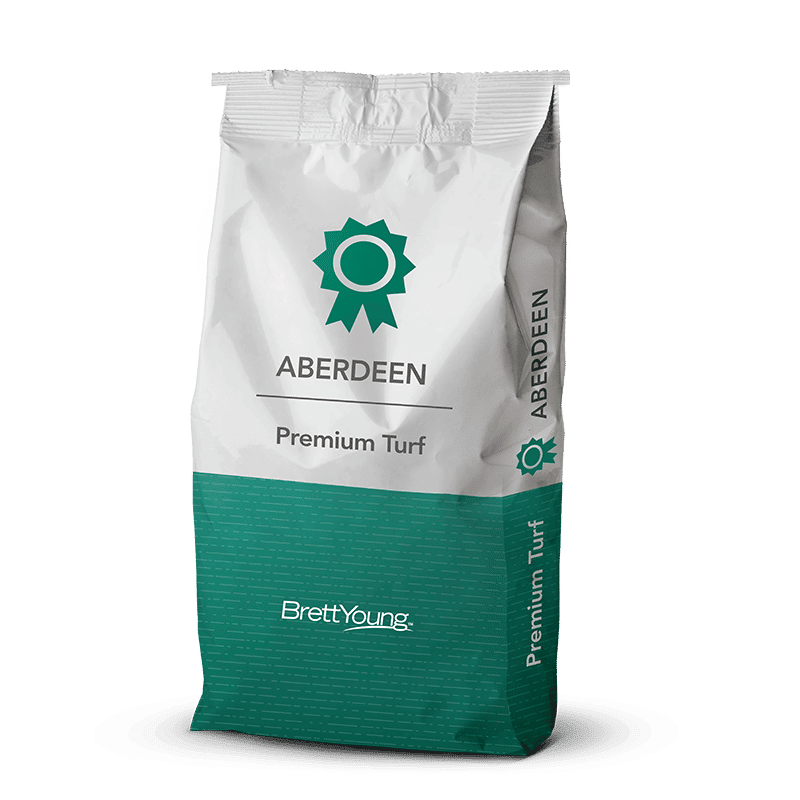 Aberdeen is a strong creeper that represents a significant advancement in overall turf quality for creeping red fescue. It has very good spring green up, drought tolerance, genetic color and is consistently ranked in the top of turf quality trials, even when compared to many chewing fescues. Aberdeen exhibits excellent red thread and dollar spot resistance.
Improved turf quality
Dark green colour
Fine blade width
Outstanding drought tolerance
Good traffic tolerance
Characteristics & Adaptation
Variety
Aberdeen
Type
Creeping Red
Traffic Tolerance
Good
Drought Tolerance
Very Good
High Endophyte
Yes
Take a wrong turn somewhere? Sharpen your search here.