We Seed Solutions. Not Just Turf.
We deliver the best turf seed solutions – and it's not just about our high-value products.
We're in the business of bringing only the best turf seed and service to market. With access to elite genetics from breeders around the world and a carefully-protected production process, you can be assured of high-performance and market-leading turf quality. Whether it's coating, blending, tagging or even small consumer packages, we have got your cool-season turf solution. Get what you want, shipped the way you want it, when you need it.
Perennial ryegrass is a hard-working, cool-season bunchgrass known for its great overall turf quality, quick establishment, and excellent wear tolerance. Perennial ryegrass thrives in regions where summers are moderate and winters are cool. It is widely used as a permanent turfgrass option in China that is routinely blended with other cool-season grasses.
We are Canada's largest primary producer and processor of perennial ryegrass. Western Canada is known for its pure and carefully protected production regions, so you can be confident in the purity and germination of our seed. Our complete line-up of proprietary perennial ryegrass varieties will satisfy any requirement. Whether you are looking for residential lawn, golf, sportsfield or sod applications, we have a variety that will meet your needs.
View Perennial Ryegrass
Tall fescue is a low maintenance, durable turfgrass that exhibits heat, wear and drought tolerance. Its naturally extensive root system can reach up to 2 to 3 feet deep, much deeper than other cool-season grasses – contributing to its superior heat and drought tolerance. It stays green during warm summer months and can tolerate heat. Tall fescue is a bunch-type grass that grows in clumps and spreads primarily through vertical shoots called 'tillers'.
Our tall fescue line-up features varieties that have been selected for turf quality with an emphasis on fine leaved texture and density. Plus, outstanding performance under stress conditions such as traffic, shade and drought. These characteristics are complimented by multiple disease resistances including brown patch, dollar spot and gray leaf spot.
View Tall Fescue
Fine fescue is known for its fine-leaved texture and superior performance in shady areas. It is an excellent low-maintenance species that tolerates low fertility and low water to sustain productive growth.
Fine fescue is well suited to northern climates as it has very good cold tolerance. Creeping red fescue is the most commonly used fine fescue in turfgrass mixes across China. Its a tough, persistent grass that blends well with other species. By forming strong rhizomes, creeping red fescue is able to spread and fill-in bare ground. Comments regarding fine fescue line up of improved varieties.
We are a long-standing contract seed producer and buyer of fine fescues in the Peace River Region in Canada. Our Rycroft, Alberta processing facility is dedicated to the cleaning, processing and distribution of fine fesuces
View Fine Fescue
Kentucky bluegrass is a widely prized cool-season turfgrass used in home, professional turf, and sod applications. Because of its fine leaves, vibrant color, density, and excellent turf quality, many classify Kentucky bluegrass as the species that will provide the most ideal lawn. Due to its well-rounded characteristics, Kentucky bluegrass is a great fit for pure stands or multi-species blends.
View Kentucky Bluegrass
To learn more about our production process, watch our perennial ryegrass seed production video below:
Did you find what you were looking for?
Sharpen your search here.
FOR IMMEDIATE RELEASE May 9, 2023 Winnipeg, MB - May 9, 2023 - BrettYoung has again been recognized for overall business performance and sustained growth with the prestigious Canada's Best Managed Companies designation for the sixth consecutive year – and the third...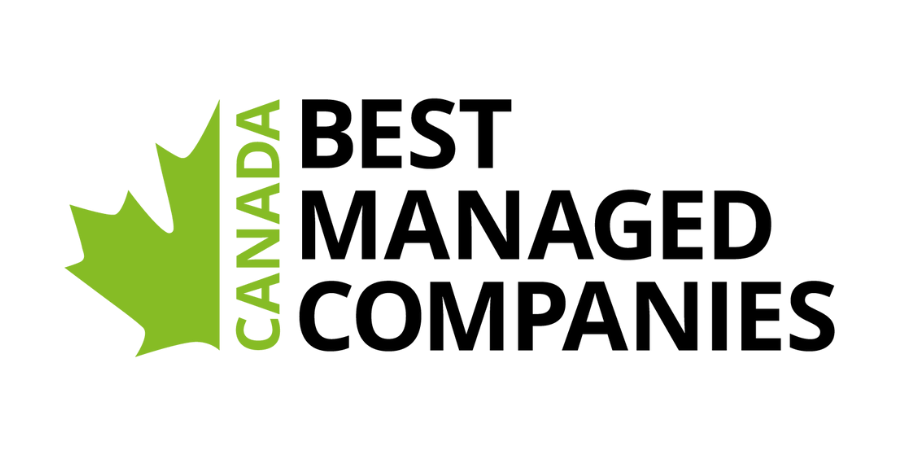 Soil salinity has been rocking the Canadian Prairies for years. In the early 2000s, the federal government estimated over 22 million acres of land in the region were affected by some level of salinity, and it remains an issue today causing reduced yield and in...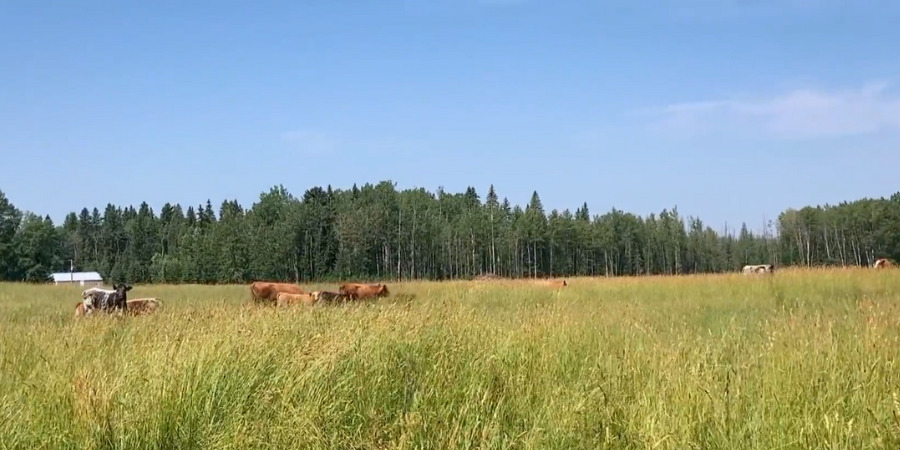 Every grower's needs are different and at BrettYoung, we know that. Some growers deal with wet soils, others with dry, and some deal with a mixture of the two. Some forage crops are grown to feed cow/calf pairs and others for a dairy herd or horses. Whatever your...