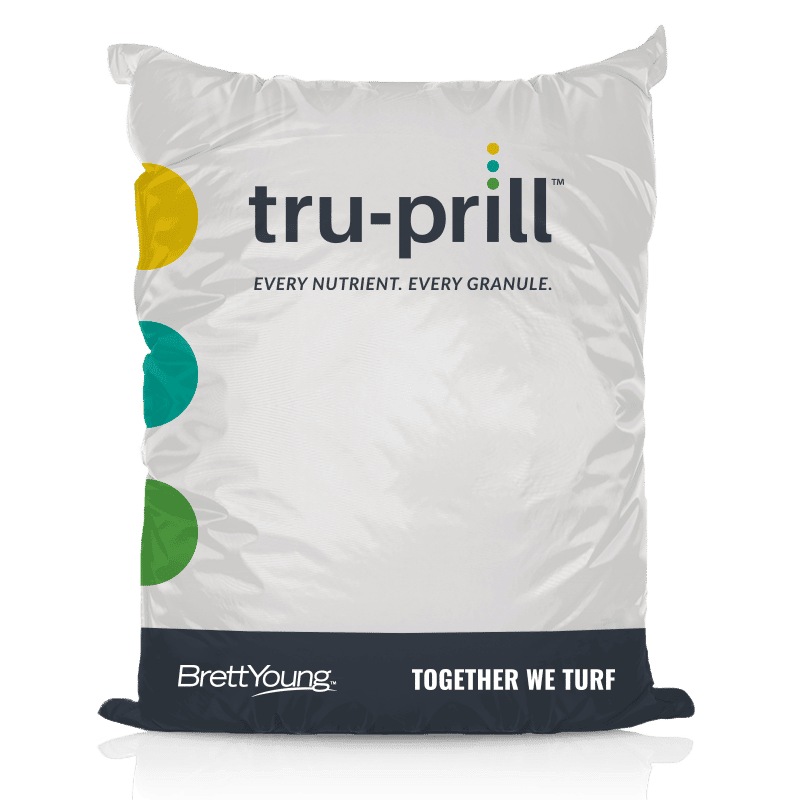 15-2-15 is a homogeneous micro-grade fertilizer that promotes balanced fertility and stress-resistant turf.
Its granules begin to disperse within minutes of irrigation for better nutrient dispersion and less mower pick-up. Water Insoluble Nitrogen (WIN) from ISO-B™ (Isobutylidenediurea) and Plant Based Organics provide dual slow-release nitrogen mechanisms for use in all growing conditions. It's comprehensive secondary and minor element package increases photosynthesis and carbohydrate production to compensate for reduced leaf area from aggressive mowing heights.
Total Nitrogen (N) 15.0%
Available Phosphate (P2O5) 2.0%
Soluble Potash (K2O) 15.0%
Calcium (Ca) 2.0%
Magnesium (Mg) 2.0%
Sulphur (S) 4.0%
Iron (Fe) 0.5%
Manganese (Mn) 0.25%
Zinc (Zn) 0.15%
PRODUCT USAGE
| | | |
| --- | --- | --- |
| Intended Use | Season | Slow Release Source |
| Greens/Tees | All Season (East), Summer (West) | IBDU Plant-Based Organics |
Take a wrong turn somewhere? Sharpen your search here.