T55 Tee and Fairway Ontario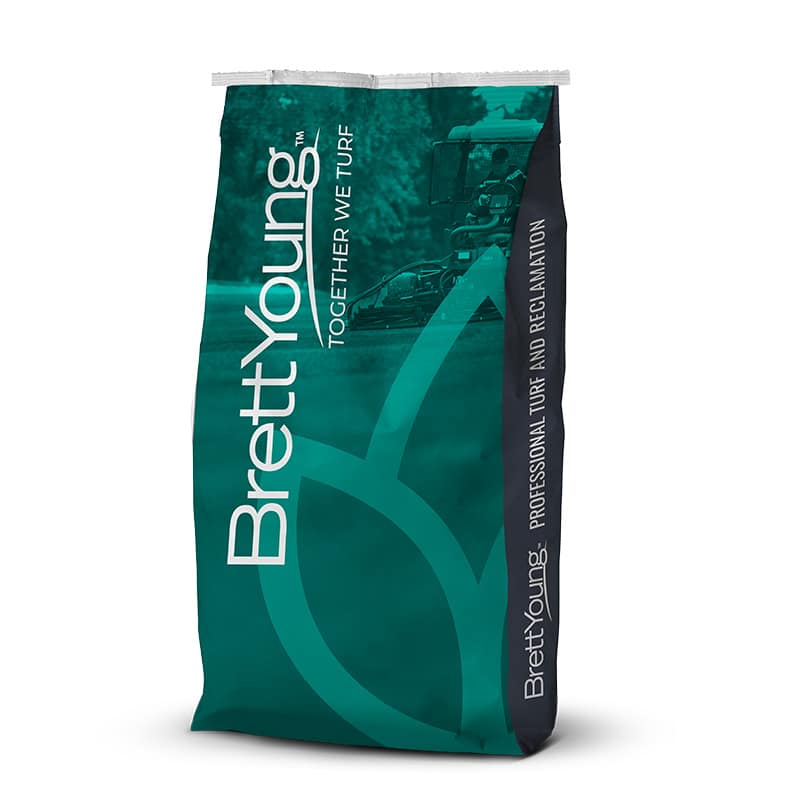 This blend is designed for non-bentgrass tee and fairway divot mixes and overseeding in Ontario
Similar to T5 but with added fescues for drought tolerance, It's great for quick germination, good turf quality and drought tolerance.
• 50% Triumphant Perennial Ryegrass
• 20% Aberdeen Creeping Red Fescue
• 15% Intrigue Chewings Fescue
• 15% Jumpstart Kentucky Bluegrass
Take a wrong turn somewhere? Sharpen your search here.