T2 Premium Turf Blend Ultracoat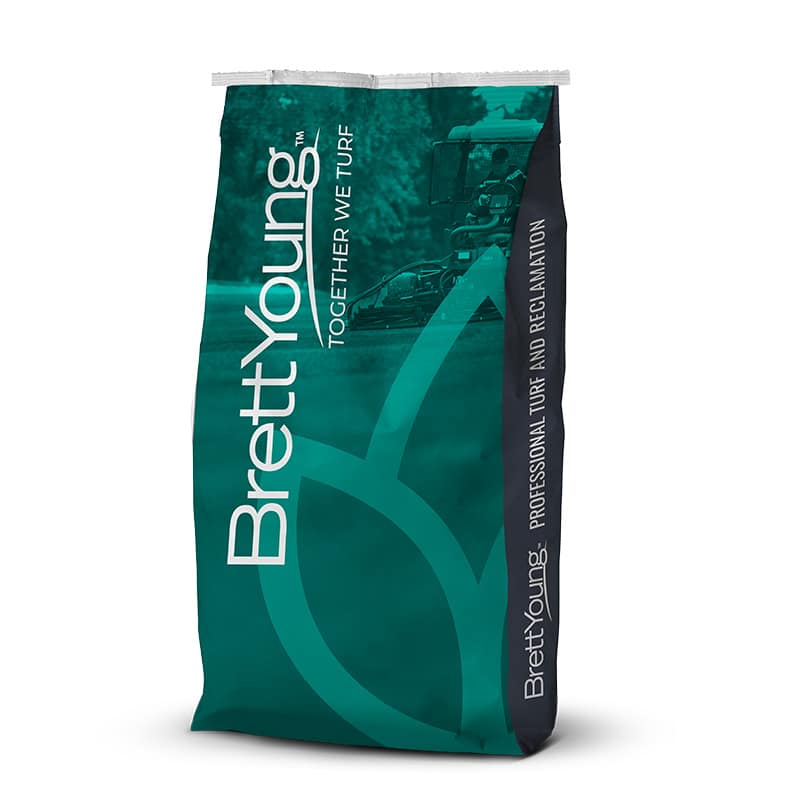 Premium Turf Blend combines the benefits of the Kentucky bluegrass with additional shade and drought tolerance from Aberdeen – a creeping red fescue with improved turf characteristics.
• 60% Elite Kentucky Bluegrass Varieties
• 30% Aberdeen Creeping Red Fescue
• 10% Dominator Perennial Ryegrass
Take a wrong turn somewhere? Sharpen your search here.