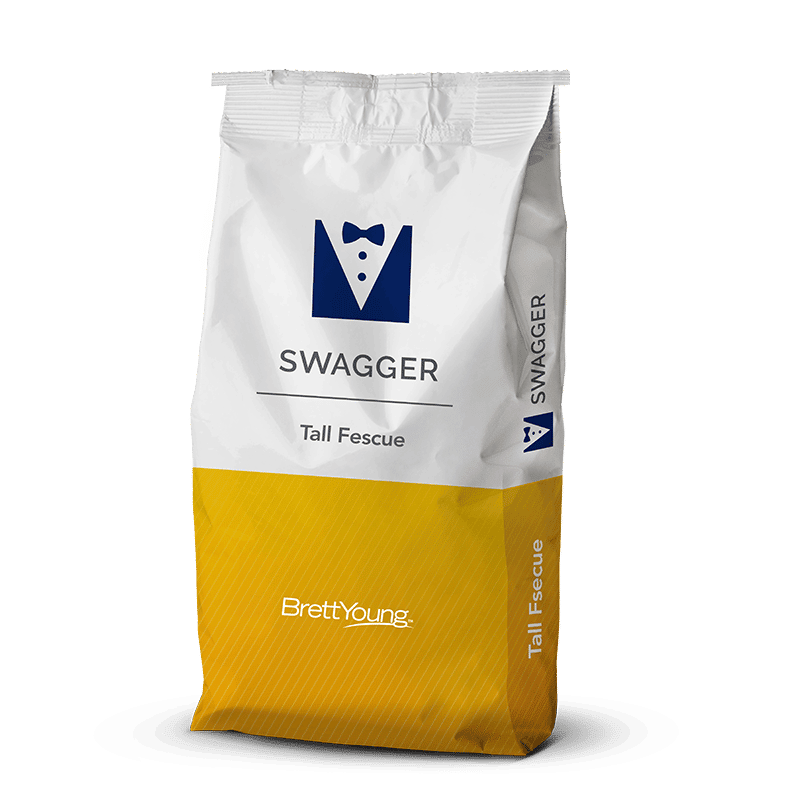 The Choice for Tough Conditions
Swagger is a proven performer under difficult conditions. It has demonstrated good drought tolerance and fast recovery. Complimented by a top-notch disease package with resistance to pythium and brown patch – where it was a top performer in the Transition Zone. Salinity tolerance combines with good wear and traffic tolerance making Swagger THE choice for tough conditions.
Drought, wear and traffic tolerance
Salinity tolerance
Excellent seedling vigour
Brown patch resistance
Take a wrong turn somewhere? Sharpen your search here.