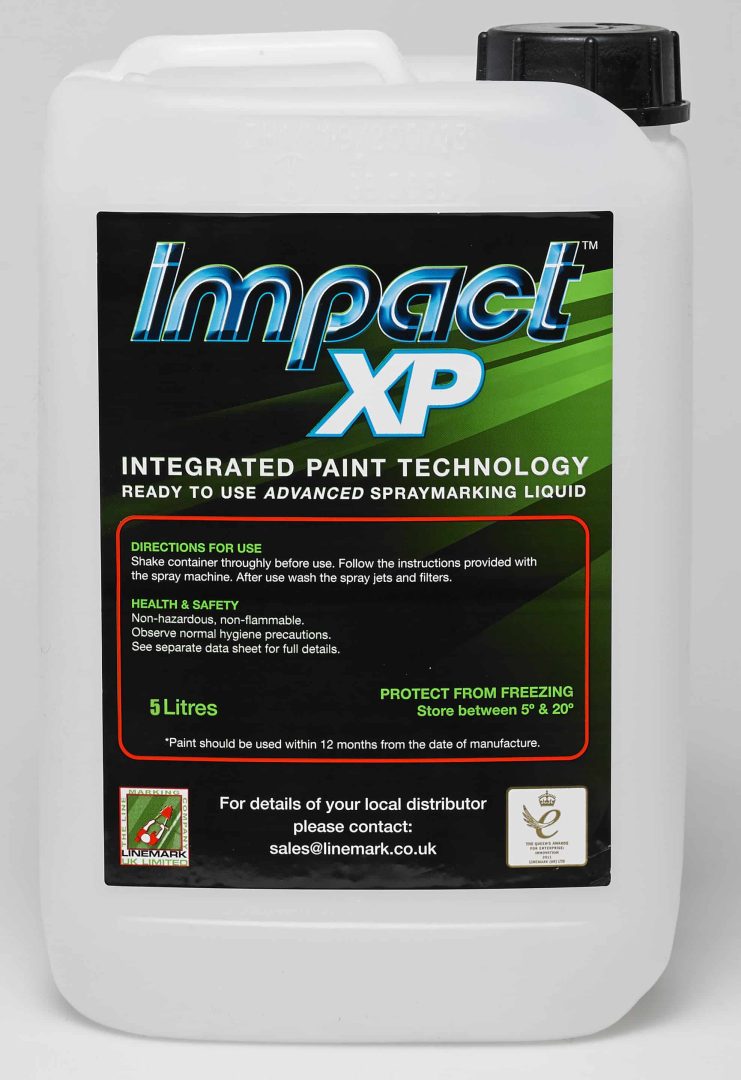 The Impact line marking paint is the most advanced, ready-to-use line marking paint available. It raises the standard of sports field line marking to the highest level. No mixing and no pouring of paint are required as the paint is applied directly from its container without adding and mixing any water.
Colour range – white
Take a wrong turn somewhere? Sharpen your search here.