Double-Net Straw Coconut ECB
Western Excelsior's Excel CS-3 extended term Erosion Control Blanket (ECB) incorporates a blended matrix of coconut fibers and straw.
The matrix consists of 30% coconut fibers and 70% certified weed free straw and is stitched between two nets. Excel CS-3 is available with photo-degradable, synthetic (Regular) or biodegradable (All-Natural) netting. The Excel CS-3 ECB provides erosion control for a period of up to two years and serves as a mulching layer.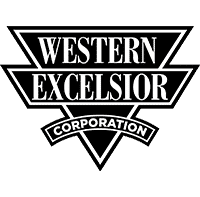 Downloads & Media