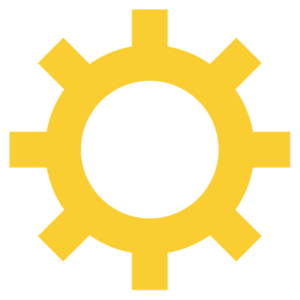 Season-long crabgrass control
Don't let the clock limit your abilities to get out and work. Let the application flexibility of Dimension specialty herbicide let you get the job done. It's the #1 preemergent crabgrass control herbicide for a reason.
The only preemergence herbicide that offers excellent early postemergence control of crabgrass. It also is proven effective for more than 45 other grassy and small-seeded broadleaf weeds
Offers a longer application window than any other preemergence crabgrass herbicides, which affords more time to make applications. Applicators can confidently use Dimension from early to midseason without having to worry about switching products after crabgrass has germinated
Controls crabgrass and other grassy weeds like Poa annua and foxtail, as well as many small-seeded broadleaf weeds. It offers exceptional turf and ornamental safety on both established cool- and warm-season turfgrasses, as well as on more than 440 ornamental plants
Active Ingredient: Dithiopyr
Take a wrong turn somewhere? Sharpen your search here.