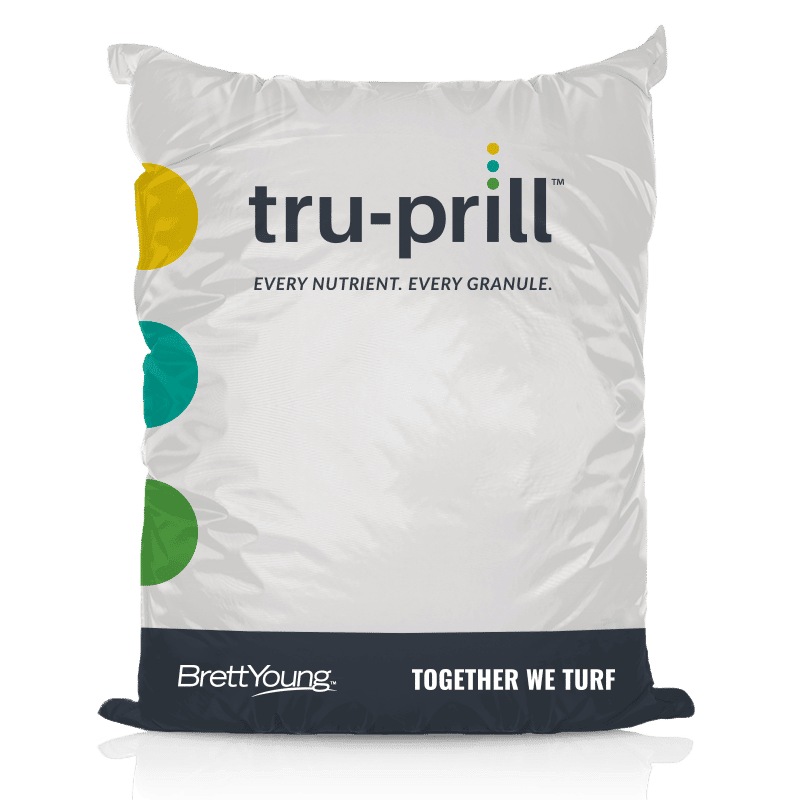 23-0-0 combines the attributes of Isobutylidenediurea (IBDU), Nature's Time™ and ammonium sulphate to provide a superior late fall nitrogen feed.
23-0-0 is a mini-grade homogeneous fertilizer for even distribution of nutrients at lower rates on greens, tees and fairways. Late Fall Nitrogen is a term used by turf managers to define the application of soluble nitrogen in the late fall which will not stimulate the vegetative growth of cool season grasses.
Total Nitrogen (N)…………………………. 23.0%
Sulphur (S)………………………………………. 8.0%
PRODUCT USAGE
| | | |
| --- | --- | --- |
| Intended Use | Season | Slow Release Source |
| Tees/Fairways | Fall | IBDU Plant-Based Organics Ammonium Sulphate |
Take a wrong turn somewhere? Sharpen your search here.