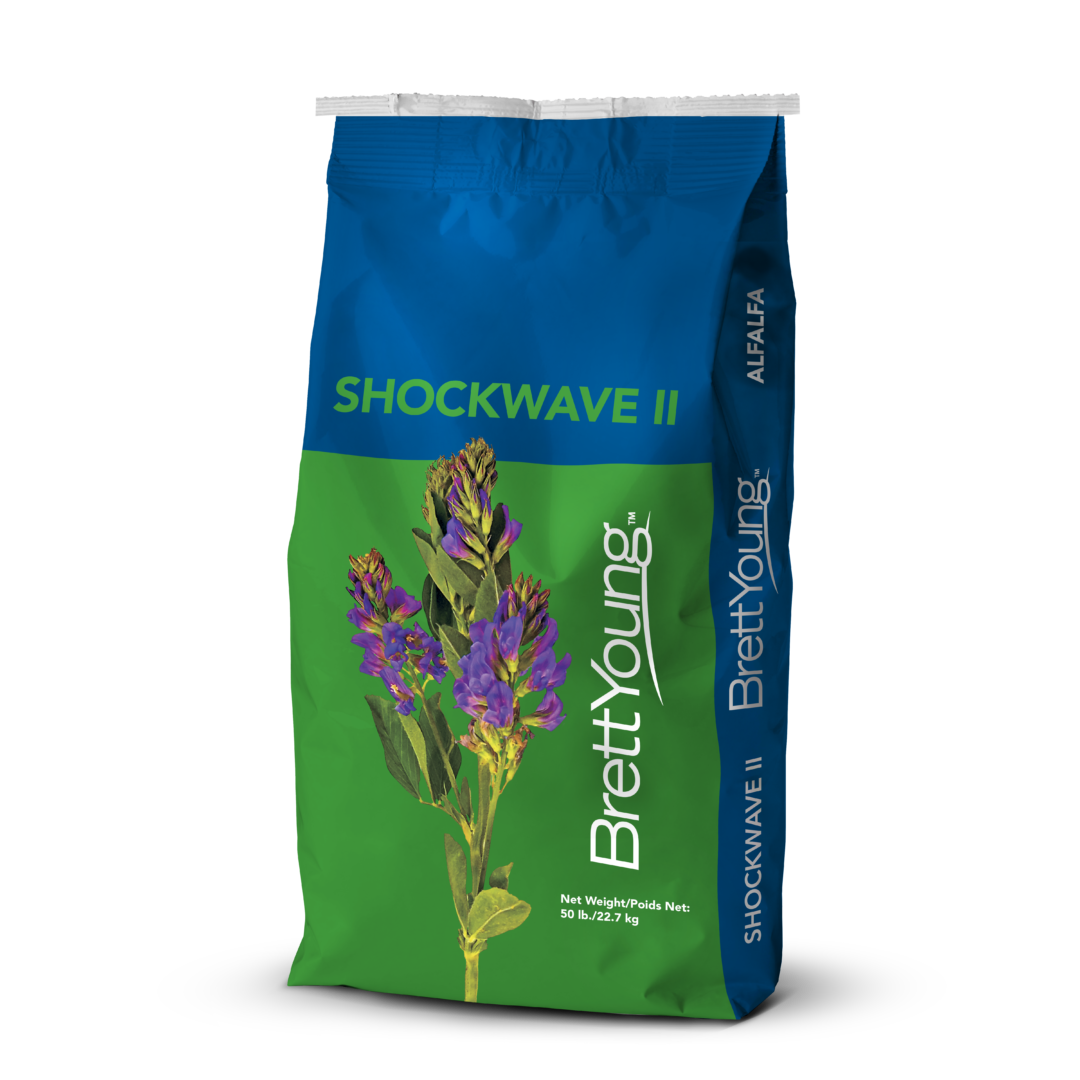 Branch Rooted to Tolerate Wet Soils
Shockwave BR combines a branch rooted trait with a superior disease resistance package to deliver outstanding performance. In areas that  have higher water tables, the branch root of Shockwave BR allows it to keep more of the root system above the water table, and also gives it improved resistance to heaving pressure caused by freeze-thaw cycles.
Outstanding forage yield potential
Produces high quality forage
Outstanding disease and pest resistance
Fast recovery and persistence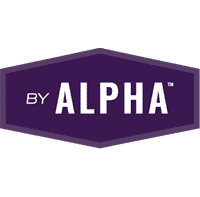 This top performing variety delivers market leading yield, forage quality, persistence and disease resistance. Protect your seed investment with BY Alpha – The Mark of Pure Performance.
Take a wrong turn somewhere? Sharpen your search here.