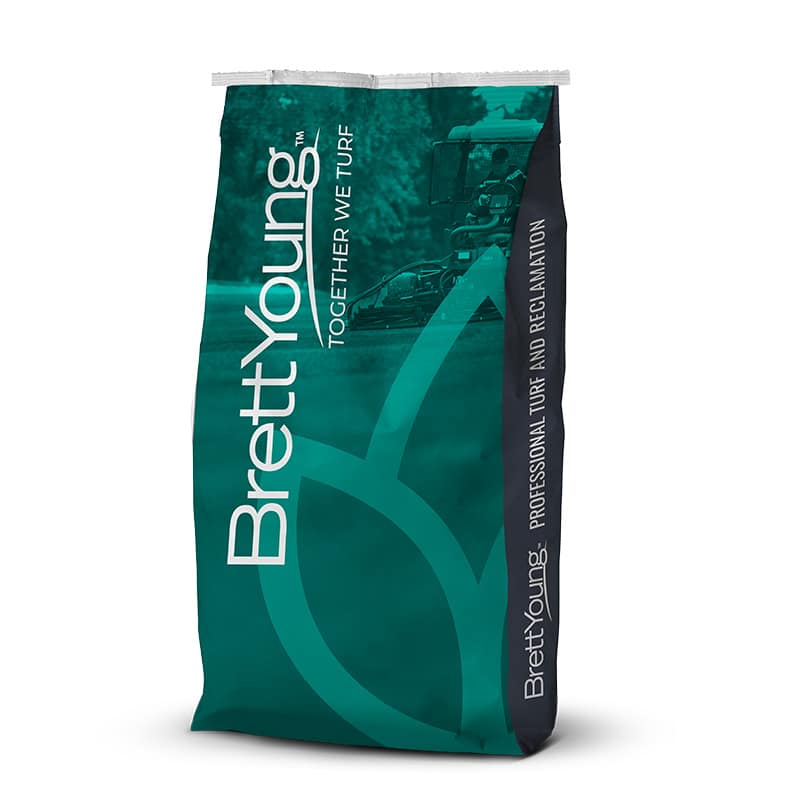 A very drought tolerant mix, the Low Maintenance Mix has the flexibility to be maintained – or let it fully mature and cut once a year
Mostly fine fescue, but with the addition of some perennial ryegrass for cover crop, the low maintenance mix is an excellent choice for golf course mounding, out-of-play
areas or parks with low traffic.
• 20% Triumphant Perennial Ryegrass
• 30% Aberdeen Creeping Red Fescue
• 30% Shadow III Chewings Fescue
• 10% Sheep Fescue
• 10% Hard Fescue
Take a wrong turn somewhere? Sharpen your search here.