ProMatrix Engineered Fiber Matrix (EFM)
ProMatrix™ Engineered Fiber Matrix™ (EFM) is a biodegradable bonded fiber matrix composed of 100% recycled Thermally Refined™ wood fibers, crimped interlocking biodegradable fibers, and naturally derived biopolymers.
ProMatrix is phytosanitized, free from harmful plastic nettings, and when cured forms an intimate bond with the soil surface to create a continuous, porous, absorbent and flexible erosion resistant blanket that allows for rapid  germination and accelerated plant growth. ProMatrix may require a 24-48 hour curing period to achieve maximum performance.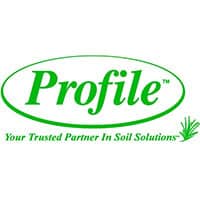 Downloads & Media