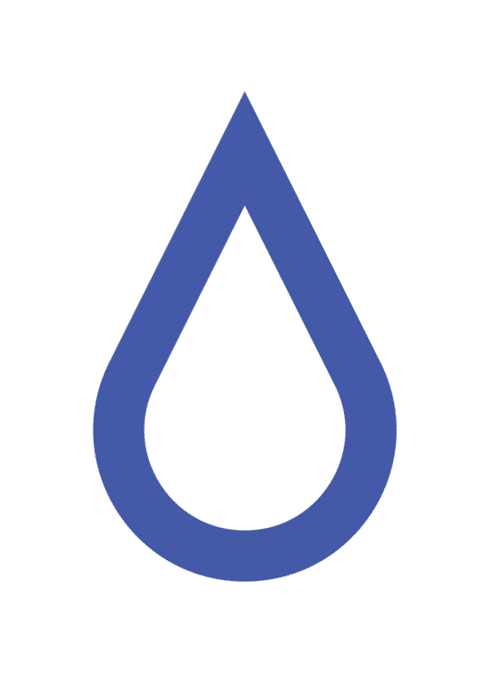 Profile® Lawn & Landscape Soil Conditioner is comprised of porous ceramic particles that won't decompose or break down over time like peat.
Designed to enhance all soil types, Profile Lawn & Landscape porous ceramic particles improve water- and nutrient-holding capabilities, increase oxygen levels at the root zone, reduce compaction and facilitate drainage when soils are saturated. The particles also hold water and release it as needed to the plant, delaying the need for additional watering or irrigation
Style: Soil Amendments
Take a wrong turn somewhere? Sharpen your search here.