HydroStraw Guar Plus
HydroStraw® Guar Plus is designed to provide extra protection on difficult sites where slopes, soil conditions or where weather call for extra erosion control ability.
This pre-blended product eliminates the extra step and mess of field mixing.  HydroStraw® Guar Plus includes an additive to reduce guar gum break down by rain fall events. Guar gum tackifier enhances the chemical bond within the mulch matrix for better erosion control, disperses quickly in water, which allows for better blending with seed and fertilizer.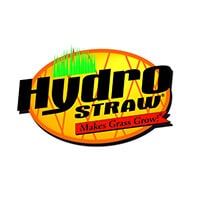 Downloads & Media