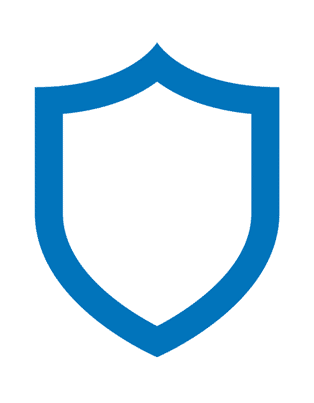 Double the performance of natural vegetation.
The industry standard designed for stabilization of more challenging sites, including very steep slopes, where higher flow conditions are expected, and an elevated level of performance is needed.
Designed to provide permanent erosion control, Futerra® TRMs foster more rapid and complete vegetation establishment to accommodate higher levels of flow resistance versus conventional Turf Reinforcement Mats. The key is its open, three-dimensional matrix that delivers:
Homogeneous and resilient structure—critical for structural integrity
Optimum environment for vegetation establishment— critical for erosion control
Maximum root entanglement—critical for superior erosion resistance
Take a wrong turn somewhere? Sharpen your search here.