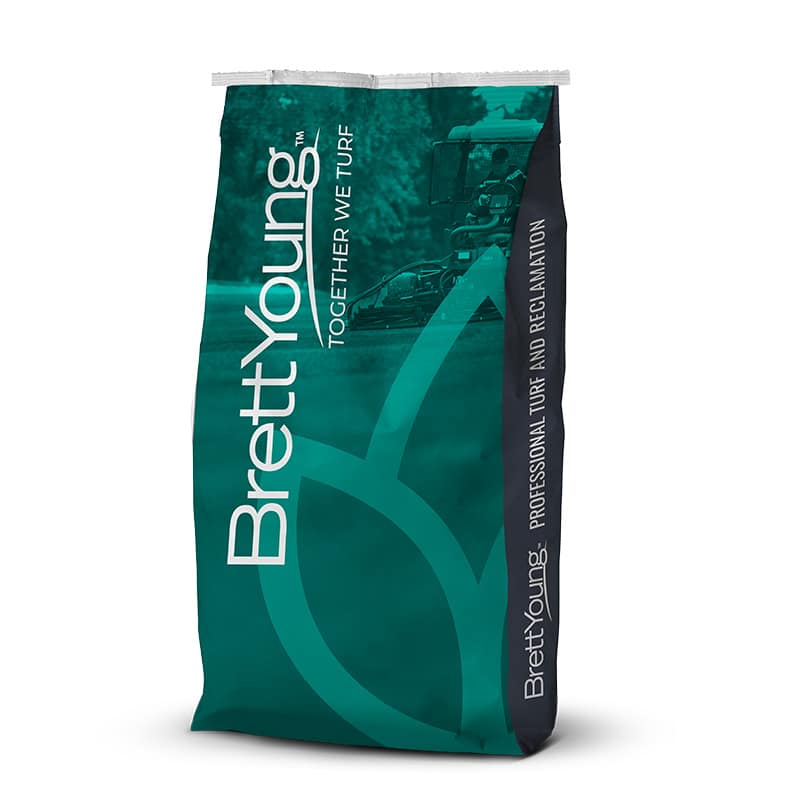 4-way blend of the top performing Perennial Rye Grass culivars
Coastal 4-Way contains the four top-ranked cultivars, Passport, IQ, Dominator and Citation III perennial ryegrass, chosen for their overall turf performance in coastal regions. These cultivars have high-quality turf attributes and lighter green colour, and it is specifically selected for Vancouver Island and British Columbia's lower mainland. For this temperate climate zone, Coastal 4-Way is an irresistible turf for sportsfields, home lawns, and elite golf courses.
Take a wrong turn somewhere? Sharpen your search here.