TurfRx C-85
TurfRx C-85 increases microbial diversity
TurfRx C-85 is a multi-extraction humic and fulvic acid that contains short-, medium-, and long-chain soluble carbon molecules.
TurfRx C-85 is soluble across a broad pH range, improving soluble carbon availability in all soil types. The availability of soluble carbon across a broad pH range increases soil microbial diversity and soil health.
When combined with synthetic nitrogen, TurfRx C-85 will increase nitrogen efficiency by at least 25%.
Available Phosphate (P2O5)………………..1%
Soluble Potash (K2O) ………………………..6%
ALSO CONTAINS NON-PLANT FOOD INGREDIENTS
Humic Acid…………………………………………8%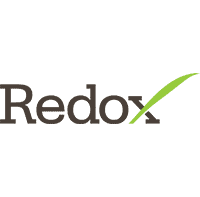 Downloads & Media
PRODUCT USAGE
| | | |
| --- | --- | --- |
| Use | Rate (per 1000ft2) | Application Interval |
| Soil Health | 0.75-3 oz | 1-3 weeks |
| Water Retention | 0.75-3 oz | 1-3 weeks |
| Thatch Reduction | 0.75-3 oz | 1-3 weeks |
| Nitrogen Efficiency | 0.75-3 oz | 1-3 weeks |