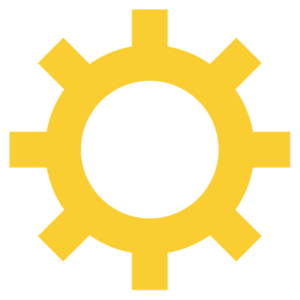 Pinpoint™ fungicide is your best choice for the first and last dollar spot application on golf courses, sod farms and lawns
New Pinpoint™ fungicide contains a new active ingredient to deliver outstanding early-season and late-season control of dollar spot. Pinpoint provides superintendents and turf management professionals with an excellent fungicide rotation partner to optimize disease management stewardship. Pinpoint's unique and targeted active ingredient has been proven in university performance trials, and delivers outstanding control of dollar spot, take-all patch fairy ring, and brown patch to help ensure a clean field of play.
Take a wrong turn somewhere? Sharpen your search here.