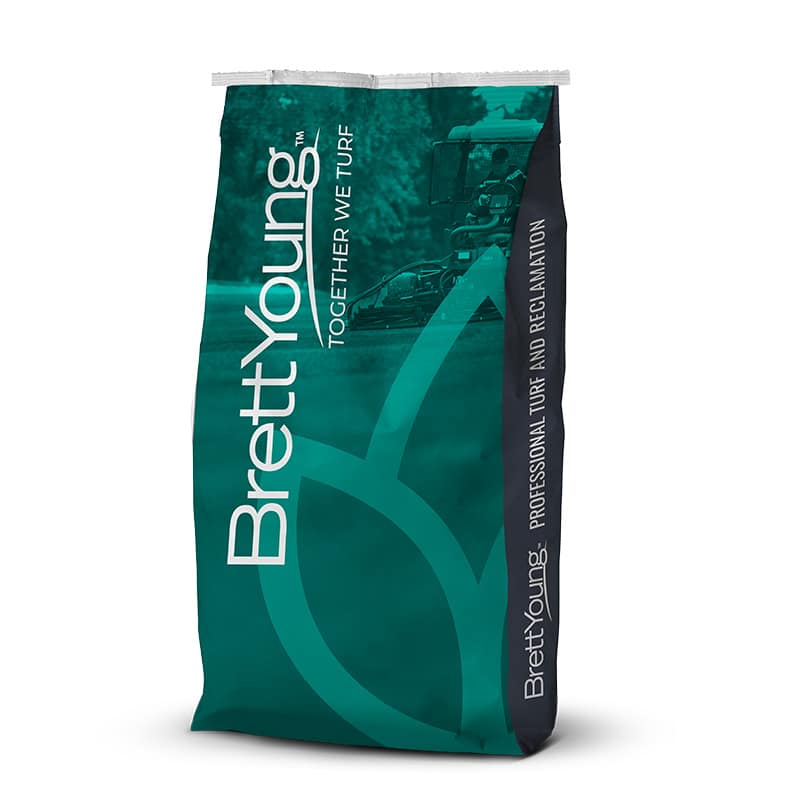 Coastal 4-Way is specifically selected for the coast with cutting edge blending technology that makes for an irresistible turf for sports fields, home lawns, and elite golf courses
Coastal 4-Way contains four of our top-ranked cultivars—chosen for their overall turf performance in coastal regions. With a focus on lighter green varieties, it's a better match up to existing stands of Poa Annua.
Take a wrong turn somewhere? Sharpen your search here.