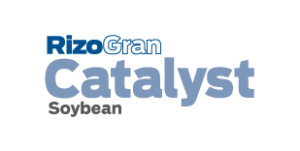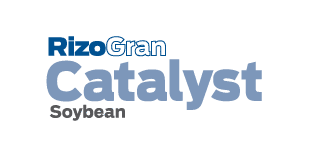 Product Information
Formulation
Peat Granular
Guaranteed Analysis
Bradyrhizobium japonicum + B. diazoefficiens
Minimum CFU/g 1 x 108
Pseudomonas fluorescens
Minimum CFU/g 1 x 107
Technology
Bio-Inducer Technology
Osmo Protector Technology
Plant Growth Promoting Rhizobacteria
Crops
Soybean
Application
In-Furrow
Application Rate
3.8 lbs/ac (4.4 kg/ha) 12-inch row
Package Size
18.14 kg (40 lbs) or 235.87 kg (520 lbs)
Features
OSMO PROTECTOR TECHNOLOGY
Provides tougher bacteria that enhances performance in the field under adverse conditions. This includes high temperature, low water availability and chemical stresses.
PLANT GROWTH PROMOTING RHIZOBACTERIA
Rizobacter's exclusive strain of Pseudomonas fluorescens delivers:
Phosphorous Solubilization: enhanced phosphorous availability, with solubilizing activity on both organic and inorganic soil phosphorous.
Production of Plant Growth Factors: phytohormone production promotes root growth, which enhances plant growth, nutrient uptake and stress tolerance.
MULTIPLE RHIZOBIA STRAINS
RizoGran Catalyst Soybean contains multiple rhizobia strains that work in synergy to deliver enhanced nitrogen fixation under a wide range of field conditions.
Bio-Inducer Technology
Accelerates initial, early communication between rhizobia and plant roots to trigger earlier nodulation for maximum biological nitrogen fixation.