Bubble Insulation – GreenJacket®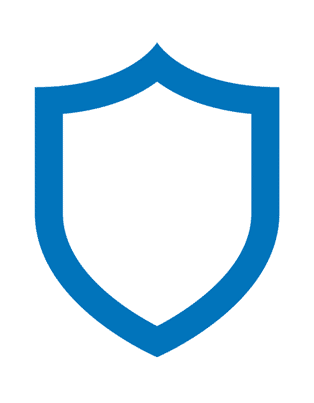 GreenJacket® Bubble Insulation aids in providing air gap and insulation
GreenJacket Bubble Insulation consists of 1/2 x 1 Diameter bubbles, .010 Mil Clear Poly Bubble. Like all of our products, the Bubble is designed to our strict specifications, to meet our strict requirements.
Suspend a Snow / Ice load of 50lbs per sq/ft and allow airflow to move freely under such a load. 200Lbs person can walk on it without popping the bubble.
Work in conjunction with our GreenJacket Poly Vent tubing system.
Easy to handle and install unaffected by wind offering a Useful Life Cycle of 3 to 5 years.
Integrated strength – yet lightweight and easy to store.
Roll size available: 12′ x 100′(1200sq/ft per roll).
Take a wrong turn somewhere? Sharpen your search here.